Electronic Lock Cylinders
A reliable and modern locking system forms the foundation for security in your company. Electronic lock cylinders are increasingly being used for this purpose. With electronic lock cylinders, you can cost-effectively and quickly enhance security. Interflex's electronic lock cylinders can be easily and quickly deployed. With standard, anti-panic, and half-cylinders, you will always find the suitable solution for nearly every application area.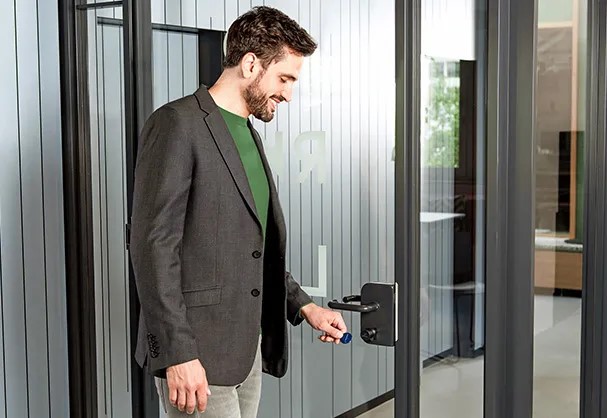 Frequently Asked Questions about Electronic Lock Cylinders
How secure is the electronic locking system?
An electronic locking system can meet the highest security requirements. In case of loss, digital access authorization can be immediately deactivated, ensuring unauthorized access to the company and sensitive areas is not compromised.
How do electronic lock cylinders work?
Electronic lock cylinders do not use traditional keys. Instead, access authorization is managed digitally – access is granted through a corresponding card, smartphone, or RFID key fob. In the event of losing this medium, access authorization can be promptly deactivated and blocked. Furthermore, there's no need to replace the entire locking system. Ultimately, this allows for more reliable access control and compliance with current security requirements. The data can also be used for further analysis as needed.
Why should one switch to electronic locking systems?
Switching from mechanical to electronic locking systems is suitable for (almost) every application area. In the context of digitalization, the potential of electronic and digital access controls and systems should be leveraged. High flexibility and reliability are just some of the many advantages of electronic lock cylinders. Additionally, the costs of a complete replacement in case of key loss play a significant role. With just a few clicks, electronic locking systems can deactivate access permissions and ensure security.
Do you have any questions? We are happy to help you!
To reach the appropriate contact person at Interflex, please select the suitable contact method. If you are already a customer, kindly use the Contact form "I am an Interflex customer" and get in touch with the desired department via email.
If you haven't had any previous interactions with Interflex but are interested in our solutions, we would be pleased to receive your inquiry through the Contact form "I am interested in becoming a customer" We will endeavor to respond to you promptly.
Do you have a question, require information, or wish to share feedback with us? Please select the relevant department for your inquiry: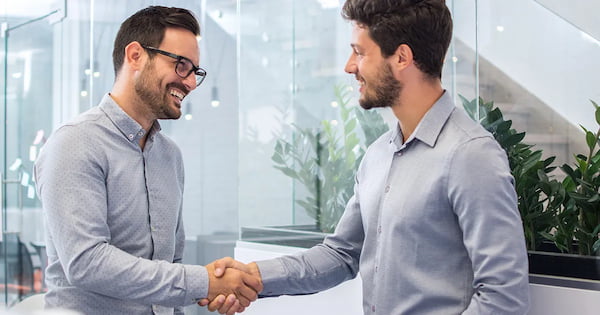 Feedbackmanagement:
Would you like to provide us with feedback? Please feel free to send us an email to: