Welcome to our career section
Is breaking new ground exactly your thing? Then this is the place for you!
In the early 1970s, our company's founder, Wilhelm Haller, came up with the idea of adding flexibility to people's work schedules, thereby improving day-to-day life for employees.
That marked the birth of flextime. This "doer" mindset is still a big part of our work culture to this day. If you're a doer, too, then this is the place for you. In our role as a leading provider of access control, time management, and workforce management solutions, we're looking for people who want to work with us to make the work world of people and companies simpler and more secure in the future.
What is it like to work at Interflex?
"I value the flexibility I have at Interflex and the fact that I can take responsibility for my scope of duties. This allows me to achieve a good work/life balance."
Yvonne, UX Designer, Software Engineering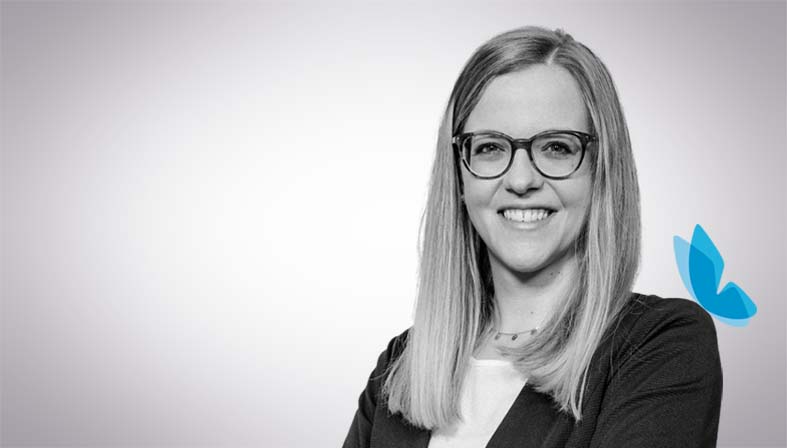 "At Interflex, everyone does what they do best. There is no top-down approach but rather a coaching culture. Every employee is encouraged to take part and get involved."
Patric, COE Hardware and Head of Development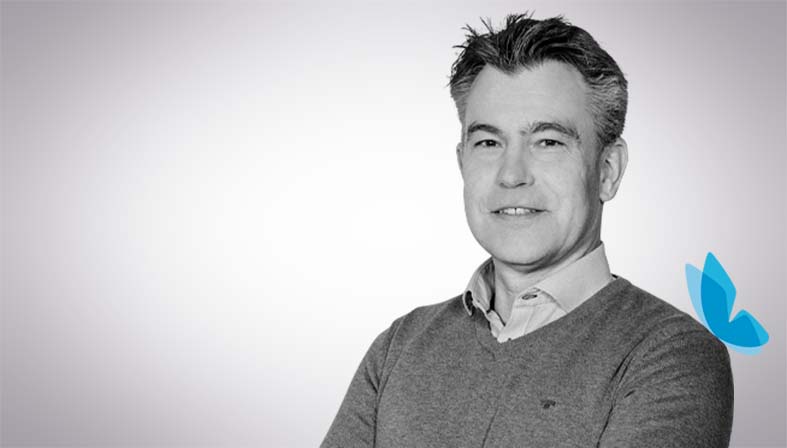 "Interflex is the best employer that I have had so far in my career. Exciting environment, never boring and very little 'We've always done it that way!'".
Jens, Manager Service Partner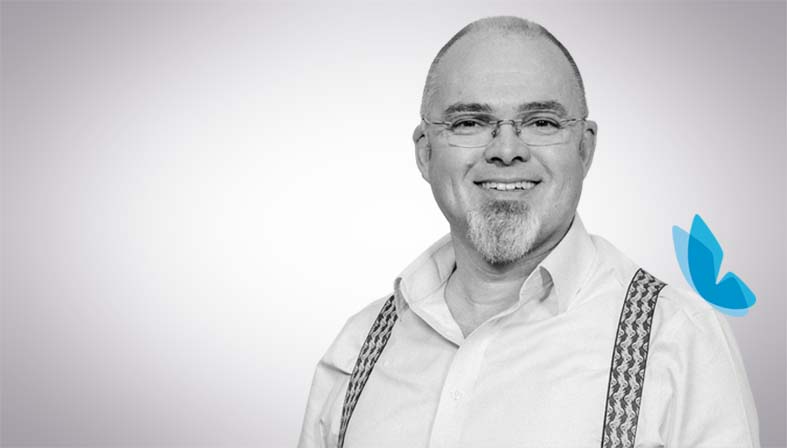 About Us
Our Promise.
It is especially important to us that you take on responsibility quickly, grow with your duties, develop new ideas and implement them independently. We purposefully promote your strengths and create a work environment of trust where you can explore your potential to the fullest.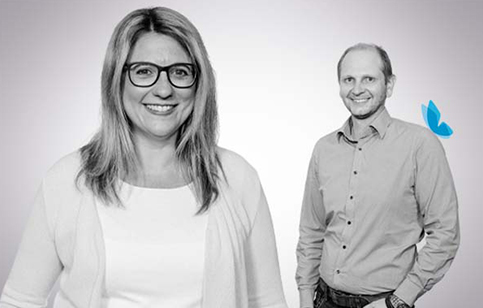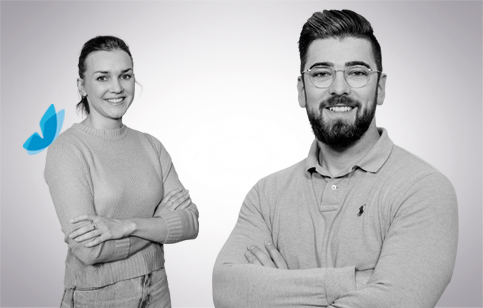 Get started at Interflex.
Would you like to be part of a successful, medium-sized enterprise and play a role in shaping the work world of millions of people? Are you looking for opportunities to further yourself and develop both professionally and personally? As a doer, you have come to the right place at Interflex!
We offer you a wide variety of opportunities to join us and get off to a successful start.
Our tips for applicants.
Have we piqued your interest and do already see yourself as a doer? Then we look forward to getting to know you better. From the first interview to the letter of acceptance, you have the opportunity to get to know us in an uncomplicated manner, to ask any questions you might have and to get to know some of your new colleagues.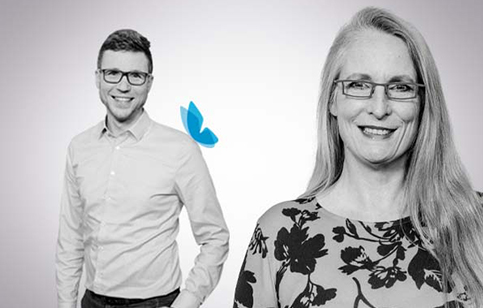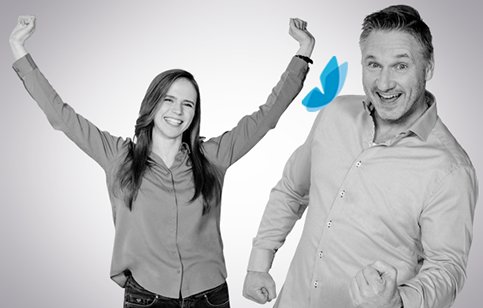 Our current openings. Join us and become a doer.
Are you proactive and creative? Do you think outside the box and look for new solutions? Then now is your opportunity. We are constantly looking for new doers, from entry-level to experienced. You will find the current job openings in our Applicant portal in Workday! We look forward to hearing from you.