Software
IF-6040
IF-6040 is a modular software solution that you can use to easily and comprehensively regulate your access control, time recording and time management.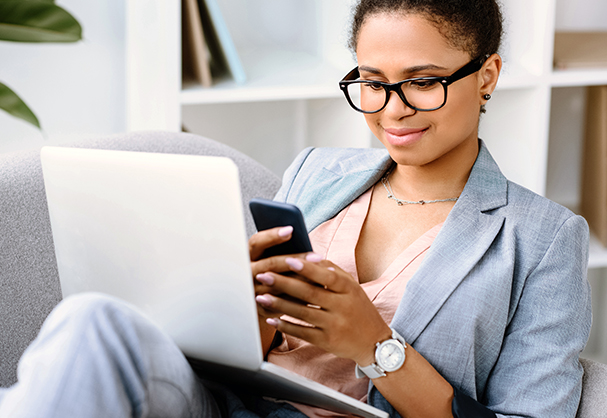 One software for many tasks
Do you want to manage visitors and delivery operations as well as control access, carry out evacuations in an emergency, record the times of our employees and use them for personnel processes? A multitude of tasks that require a lot of time and effort. Especially if you use an individual solution for each task.
That's why Interflex offer a 360 solution with its IF-6040 software that can map all relevant tasks arising in access control, time recording and time management precisely and transparently. Use it to control your hardware and manage all relevant data centrally. Instead of many individual solutions, the IF-6040 system offers everything from a single source solution. The software is a highly flexible solution that you can expand at any time. Thanks to its modular design, you can handle different areas. You decide what you really need.
With access control, you can manage entries and access rights for your employees and external companies as well as delivery operations and evacuation management in an emergency. The IF-6040 system supports the management and control of doors, elevators and third-party terminals for online and offline access control. You can easily assign and manage authorizations for persons and validity periods of credentials using the appropriate workflows.
With IF-6040 you can assign your guests to the respective contact person within your company and speed up and simplify the visitor registration and deregistration process. If necessary, you can issue credentials with access authorizations to visitors and define the areas that the visitor may enter.
The IF-6040 system records and processes time bookings via Interflex terminals, computers or mobile end devices in real time. The data can also be transmitted to third-party systems for time management via certified interfaces.
With IF-6040 you can manage all relevant tasks and processes for time management using a user interface that is easy to use in real time and even mobilely. Time recording bookings are evaluated in accordance with the collective bargaining, legal and intra-company requirements. This also applies to different work time models. Time management also includes Absence management, Workflows, Employee Self-service, the basis for payroll accounting, reporting and much more.
Personnel scheduling
The IF-6040 system saves all company and personnel data that is relevant for personnel scheduling. It ensures that you always maintain an overview of personnel requirements and the current coverage and that you can control and intervene at any time.
IF-6040 is web-based and can thus be used regardless of the operating system. Thus, the software can be used from anywhere – at a terminal or computer or via a mobile end device while on the go. This also means that employees working from home or in the field can also use the system. You can integrate the software into your existing system landscape via interfaces and connect it to third-party systems. IF-6040 is suited for all industries and company sizes.

Your advantages
• 360  solution for access control, time management and visitor management
• Wide range of functions
• Web-based
• Barrier-free time management in Employee Self-service (BITV 2.0)
• Can be used across industries
• Individual configuration possible
• Flexible for new requirements, easy to expand
• Automated processes increase efficiency
• High quality and reliability
• Simple data transfer via exchange or API
• Investment protection through downward compatibility
• Made in Germany
• A single source solution
Do you have any questions? We are happy to help you!
To reach the appropriate contact person at Interflex, please select the suitable contact method. If you are already a customer, kindly use the Contact form "I am an Interflex customer" and get in touch with the desired department via email.
If you haven't had any previous interactions with Interflex but are interested in our solutions, we would be pleased to receive your inquiry through the Contact form "I am interested in becoming a customer" We will endeavor to respond to you promptly.
Do you have a question, require information, or wish to share feedback with us? Please select the relevant department for your inquiry: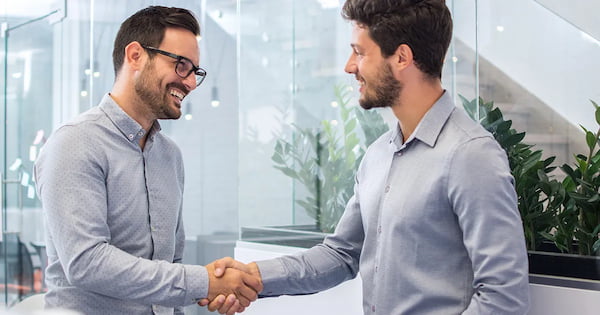 Feedbackmanagement:
Would you like to provide us with feedback? Please feel free to send us an email to: