Convenient and reliable visitor management
Impress your customers by making a favorable first impression with a professional visitor management and lessen the workload of your reception personnel.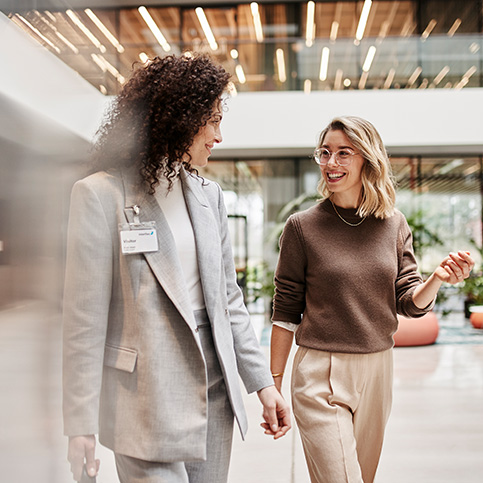 A modern visitor management is like your company's business card. The first impression counts. For visitors, the first contact is usually an email invitation or the reception desk on site. If your visitor management is convenient and reliable from the very beginning, you impress and are able to build trust as an innovative and modern company.
Visitor management
for you and your guests
Making modern visitor management
simple and secure
Be it SMEs or large corporations – companies have to receive and manage visitors, business partners, customers and suppliers. With a sophisticated visitor management, you can decrease the effort of your guests and other people involved – whether at the gate, reception desk, secretary's office or place of work. You can assign your visitors to the respective contact person within your company, create visitor passes with access authorizations if necessary and specify the areas that your visitors are allowed to access. Be it for an individual or a group, for one day or several days.
In addition to the convenience and acceleration of reception, professional visitor management can also increase security in your company. On the one hand, this is made possible by the option to carry out and document safety instructions in full. When configuring safety instructions in the "self-registration", you can also design each instruction step according to your wishes with multimedia content such as text, images, PDF documents and videos.
Comprehensive visitor management
Visitor management involves more than just registering guests at reception. This includes the following aspects:
Invitation, pre-registration, self-registration
Check-in and -out
Issue of passes and visitor credentials
Privacy statement
Visitor and safety briefings
Taking photos of visitors
Black lists for visitors
Quick check-out with the IF-73 desktop reader
Access authorization for visitors, optionally only when accompanied
Special authorization to open the barrier to the parking lot prior to visit
Compliance with retention periods for stored visitor data
Simplifying check-in and -out process
With professional visitor management, you can decentralize the sometimes time-consuming visitor registration process. You are thus able to shift it to your employees or visitors, reducing the workload of the reception personnel. The process is very quick when your guests show up on site: Reception personnel can quickly and easily find the pre-registrations in the visitor management system with the aid of a PIN or a QR code from the invitation or self-registration via email. Any misunderstandings, e.g., due to the spelling of names, are ruled out. Since self-registration works with and without personnel, it is especially suited for side entrances and areas without any reception personnel.
If a visitor registers in advance, that increases the quality of the recorded personal data, since the guests enter the data themselves – at the kiosk provided for self-registration or via tablet in the foyer. During self-registration, the software also informs the visitor about statutory and company-internal regulations, e.g., relating to the privacy statement and the safety briefing.
Security for your company when dealing with guests
The ID Check is especially suited for making sure that a guest is really who they claim to be. The reception personnel uses it to check official machine-readable documents, such as identity cards, passports and driver's licenses for their authenticity. In this context, many security features on the documents are checked and a warning is issued in case of any deviation. In addition, official documents can be compared to blacklists or international sanction lists in order to prevent any illegal business relationships.
Nowadays, it is not only essential to protect your company but also the personal information of your guests in compliance with GDPR. With digital visitor management, you can protect your business secrets from industrial espionage. After all, it allows you to seamlessly track who was your guest when and where. You can also ensure that visitor data cannot be viewed publicly – as is the case with the traditional and still widely-used paper guest books.
Our solutions for visitor management
Invitation
Employees can use the invitation module to invite visitors by email and thus automatically preregister them at the reception desk.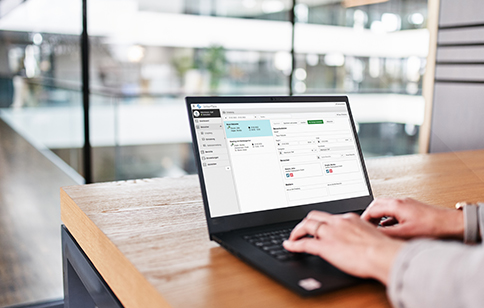 Self-registration Basic
Allowing visitors to check-in in advance at a kiosk or using a tablet in the reception area or foyer lessens the workload of your reception personnel.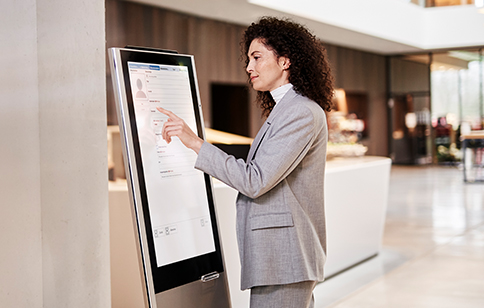 Reception
Ensure that your guests have the most pleasant reception experience possible – without any long waits, lines or tedious registration process. This gives you the freedom to focus on what is essential.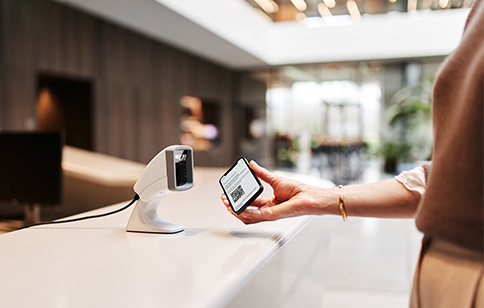 Self-registration Pro
Enable your visitors to conveniently check in and out – thus decreasing the workload of your company's reception.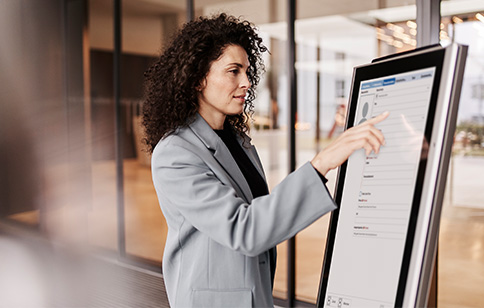 Self-registration Public
Give your visitors the opportunity to register spontaneously in advance from the comfort of their own home using a website or via a personal link sent by email in your company.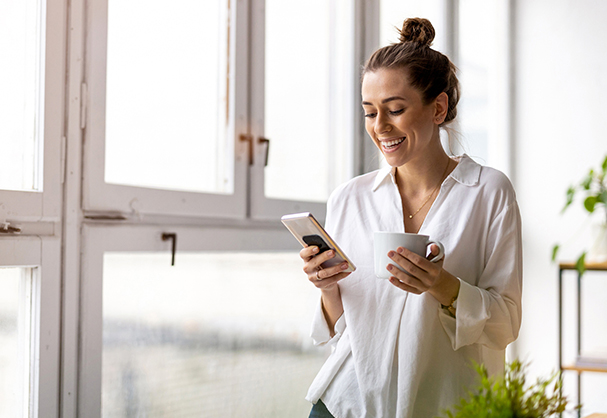 Evacuation
In the event of an emergency, efficient and successful evacuation management is crucial for saving life and limb. Data managed centrally in the IF-6040 system help with that.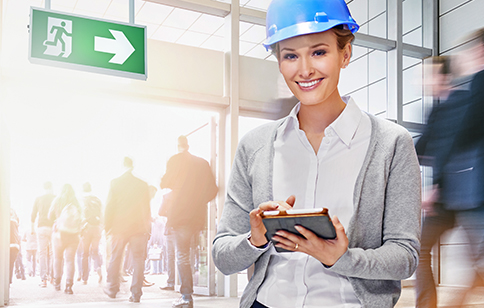 ID Check
Check someone's identity quickly and easily at reception to ensure that they are who they say they are.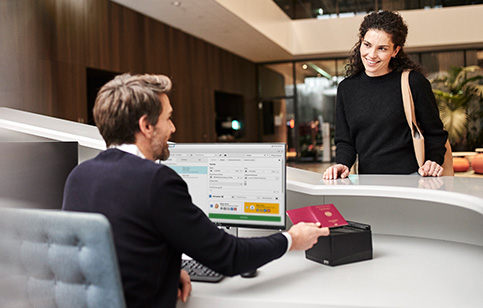 Do you have any questions? We are happy to help you!
To reach the appropriate contact person at Interflex, please select the suitable contact method. If you are already a customer, kindly use the Contact form "I am an Interflex customer" and get in touch with the desired department via email.
If you haven't had any previous interactions with Interflex but are interested in our solutions, we would be pleased to receive your inquiry through the Contact form "I am interested in becoming a customer" We will endeavor to respond to you promptly.
Do you have a question, require information, or wish to share feedback with us? Please select the relevant department for your inquiry: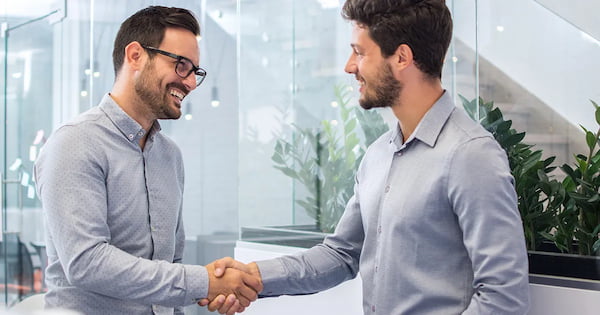 Feedbackmanagement:
Would you like to provide us with feedback? Please feel free to send us an email to: