Checking the identity of visitors
Check someone's identity quickly and easily at reception to ensure that they are who they say they are.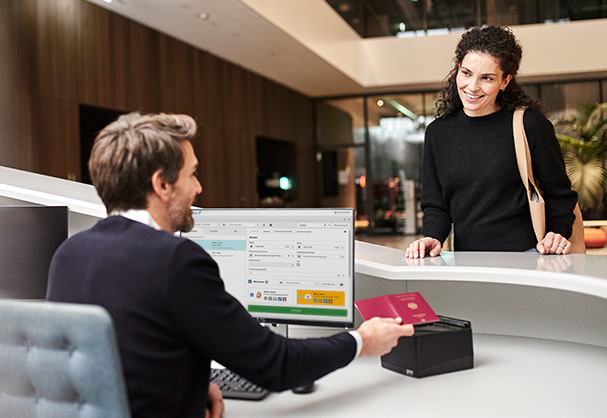 Checking one's identity
With the ID check as an extension module of the Visitor Reception and a reader for official documents, the reception personnel can quickly and easily check the identity of visitors. This is how to determine whether the visitor is really who they say they are. The software automatically checks for numerous security features while scanning credentials. In addition to more security, the systematic reading of official documents makes it easier to manage visitors. With the personal data read from travel documents,your reception employees can easily find preregistered visitors and can quickly create and register unknown guests in the system in a time-saving manner.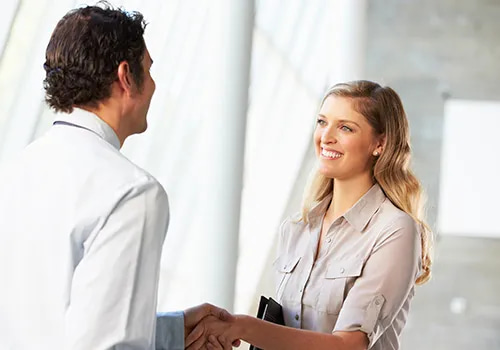 ID Check as part of Visitor Management
The verification of official documents is integrated into the Reception Module and requires an internet connection in order to update document libraries or compare with online sanctions lists.
Advantages
Increased security when dealing with visitors
Identifying visitors with false identity
Accelerated visitor registration
Security based on systematic checking
Easy recording of visit data
Reduction in the workload of the reception personnel
Simple and intuitive operation
Clear status display
Intelligent search function for pre-registrations
Performance features
Scanning of official documents in order to search for pre-registrations
Information from travel documents is accepted
Automatic checking of numerous security features
Reading of personal data from official documents (ICAO, RFID, MRZ)
Collected information can be used to preregister guests and create new records
Warning in case of expired travel documents
Warning in case document verification has failed
Scanning of front and back
In case of warnings due to individual security features (defined threshold values), a manual review can be carried out
Ability to recognize official documents from more than 200 countries
Extensive document libraries (templates) by country, region or worldwide are available.
Optional:

Checking of international blacklists and sanctions lists (EU, USA)

Privacy option for hiding sensitive data such as credential photos or US social security number
Do you have any questions? We are happy to help you!
To reach the appropriate contact person at Interflex, please select the suitable contact method. If you are already a customer, kindly use the Contact form "I am an Interflex customer" and get in touch with the desired department via email.
If you haven't had any previous interactions with Interflex but are interested in our solutions, we would be pleased to receive your inquiry through the Contact form "I am interested in becoming a customer" We will endeavor to respond to you promptly.
Do you have a question, require information, or wish to share feedback with us? Please select the relevant department for your inquiry: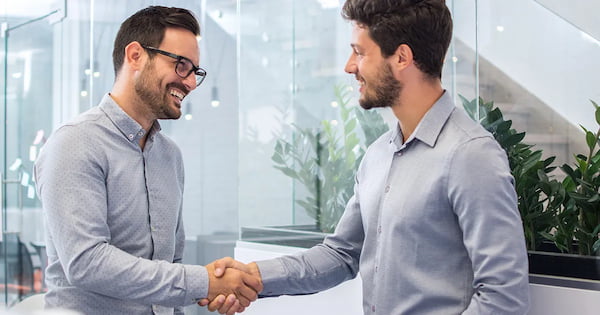 Feedbackmanagement:
Would you like to provide us with feedback? Please feel free to send us an email to: