Discover the solutions provided by Interflex
The work world is becoming more and more complex as a result of changing requirements. Be it due to legislative requirements, new challenges, alternative work time models, employees working from home or new personnel – companies must be able react quickly and flexibly. Interflex offers efficient solutions for modern companies wanting to simplify day-to-day work routine, increase the personal responsibility and initiative of your employees as well as protect your corporate values.
Access Control
With an efficient and comprehensive system for access control, you can manage and control the access of your employees, visitors and suppliers in your company. This allows you to protect your employees and your corporate assets.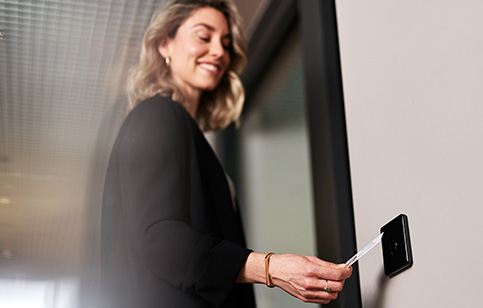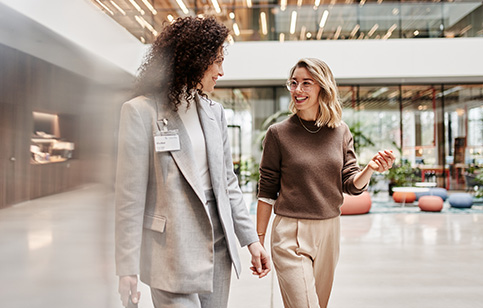 Visitor management
With a professional and modern visitor management, you are able to make a favorable first impression on your visitors. It is your business card, allowing your company to demonstrate that it is modern. In addition to that, you can reduce the workload of your reception personnel and increase their efficiency.
Time recording & Time management
Time recording creates the foundation for time management, flexible working time models can be mapped and the foundation for payroll accounting can be automated. This increases employee satisfaction and productivity.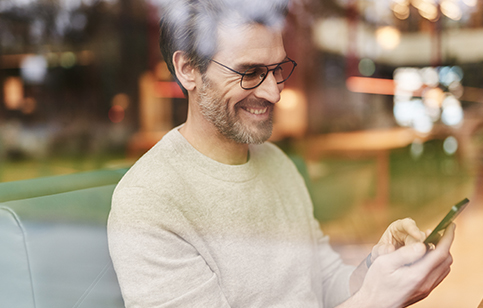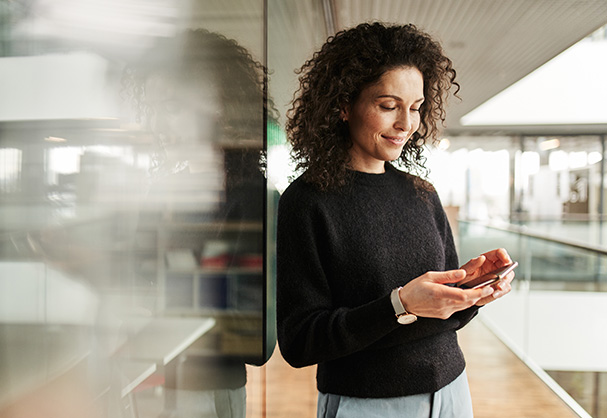 Time recording for SAP
Accurately recording the work time of your employees is essential – after all, time recording offers tremendous advantages: It serves as a basis for time management, creates transparency and satisfaction for your personnel and ensures that work times are reliably documented.
Workforce Management
Your employees are your company's most valuable resource. Employing them at the right place at the right time is crucial for the success of your business. Our flexible solutions for the workforce management create transparency, integrate your employees and thus increase their satisfaction significantly.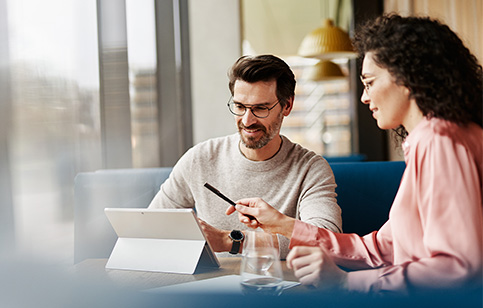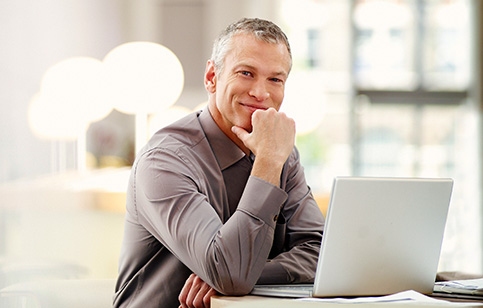 Cloud
For smooth operation, you have to monitor, supervise and maintain your software applications for time recording, time management and access control: That ties up resources and know-how. With the cloud-based Interflex Managed Services solution, we lessen your workload – so that you can focus on your main tasks.
That's why customers choose Interflex
"Personnel scheduling has a high level of acceptance within our company, as it simplifies many process stages and wishes by our employees for flexbile working hours."
Thomas Auer, Managing Director of Küs DATA GmbH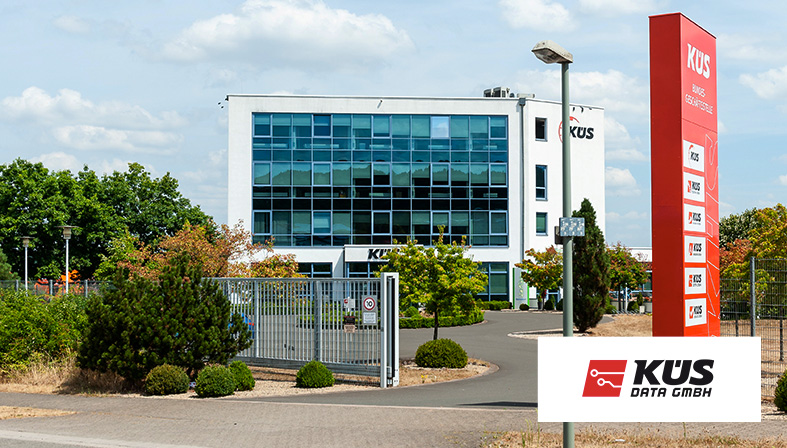 "With SP-Expert, we benefit from more flexibility, satisfied employees and positive customer experiences. Interflex has become an important partner of the AVD emergency call centre."
Daniel Bastian, Head of operations AvD Wirtschaftsdienst GmbH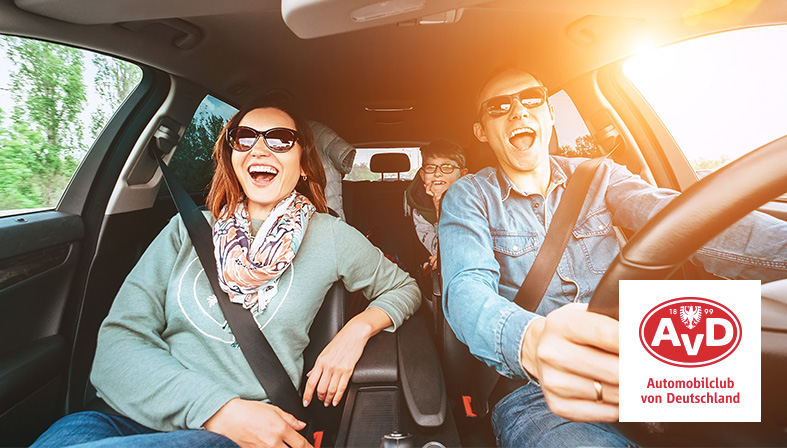 "The cloud solution is optimal for us because it is maintenance-free and secure. The working times are comprehensible for everyone involved."
Wohnungsgenossenschaft Johannstadt eG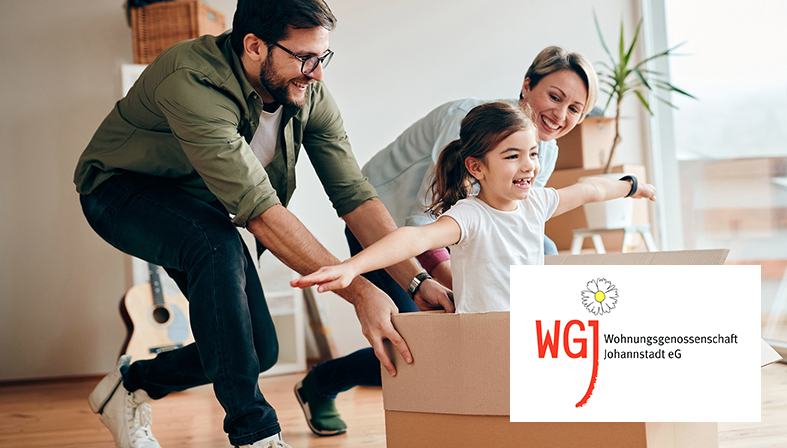 "We are happy to have found a partner in Interflex, who was able to implement our individual wishes."
Markus Mantl, Head of IT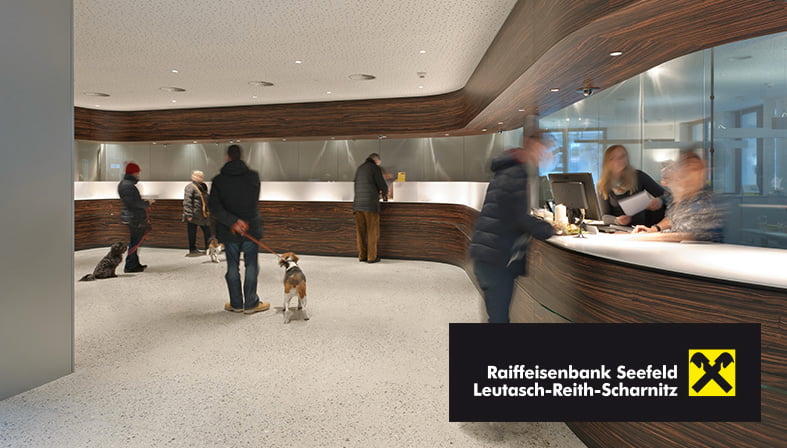 "Interflex' overall solution saves valuable work time and includes forward-looking security standards."
Silvio Ihle, Finance and General Administration Division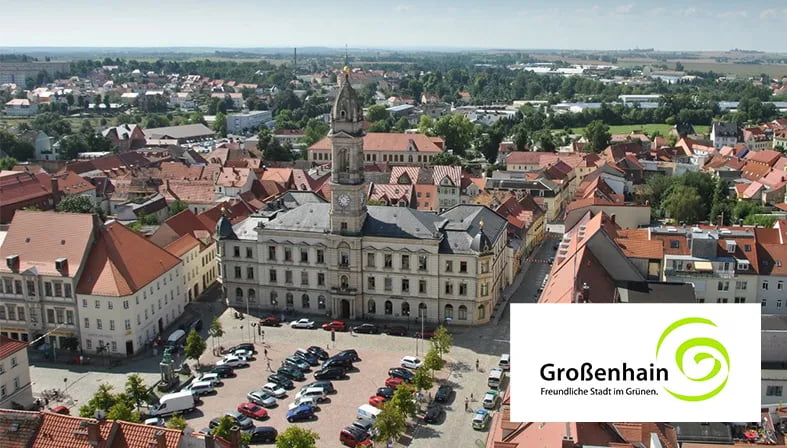 "Thanks to the Interflex solution, we have been able to ensure order in our complex processes for decades – in terms recording of work times and calculating wages."
Christian Zimmer, Administrator for Shift Scheduling and Time Recording at Casino Baden-Baden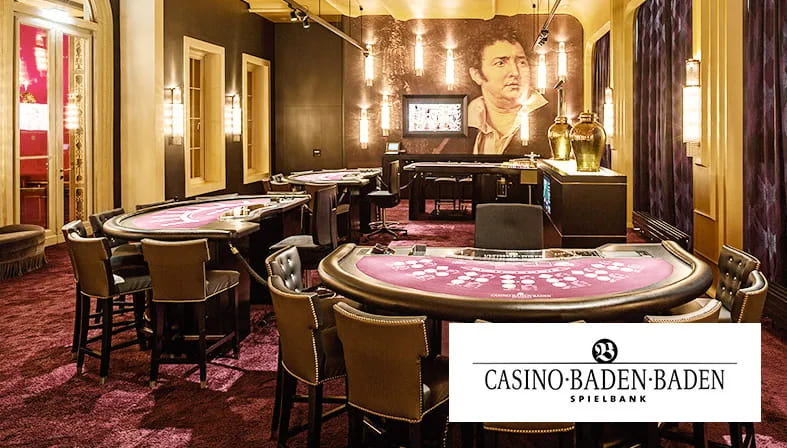 "We do not use keys anymore. Our employees use their computers to record their work times, and we manage all access rights all in one system. To put it short: Simply convenient."
Gerhard Dienhart, Manager of Technical Services, Environment and Workplace Safety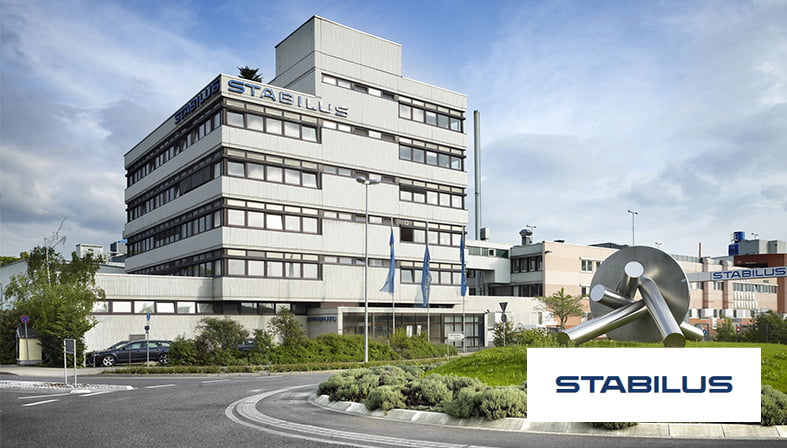 "We were able to simplify processes and increase security at our sites. We feel well taken care of by Interflex."
Christian Weiß, Managing Partner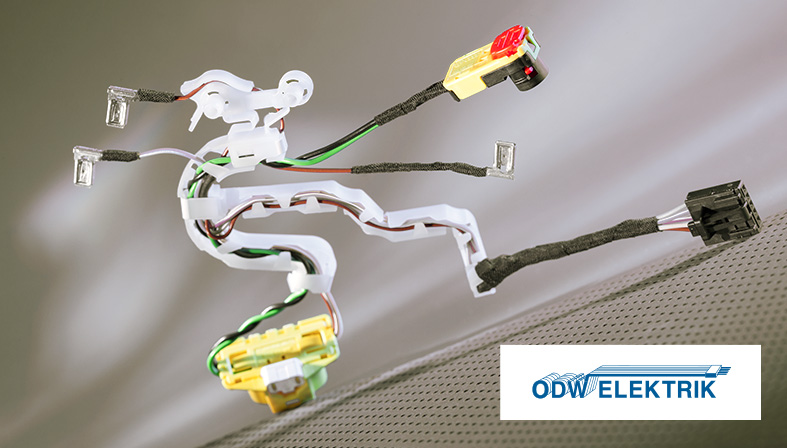 "With Interflex, we are able to implement our high security requirements in terms of access control and time recording."
Heinrich Luttmann, Head of Process and System Management, Public Relations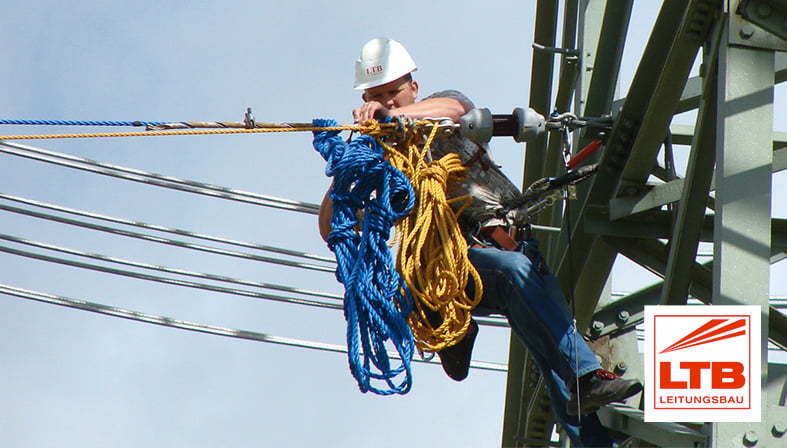 Do you have any questions? We are happy to help you!
To reach the appropriate contact person at Interflex, please select the suitable contact method. If you are already a customer, kindly use the Contact form "I am an Interflex customer" and get in touch with the desired department via email.
If you haven't had any previous interactions with Interflex but are interested in our solutions, we would be pleased to receive your inquiry through the Contact form "I am interested in becoming a customer" We will endeavor to respond to you promptly.
Do you have a question, require information, or wish to share feedback with us? Please select the relevant department for your inquiry: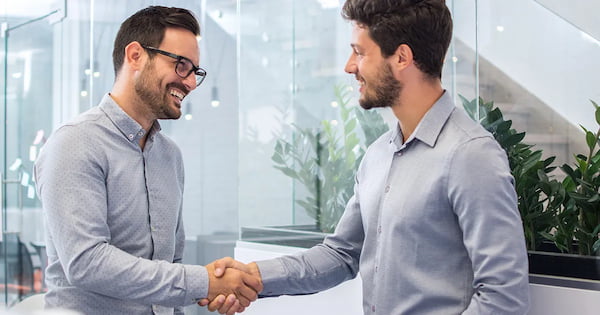 Feedbackmanagement:
Would you like to provide us with feedback? Please feel free to send us an email to: