Our promise. Freedom for doers.
That's why doers are very welcome here.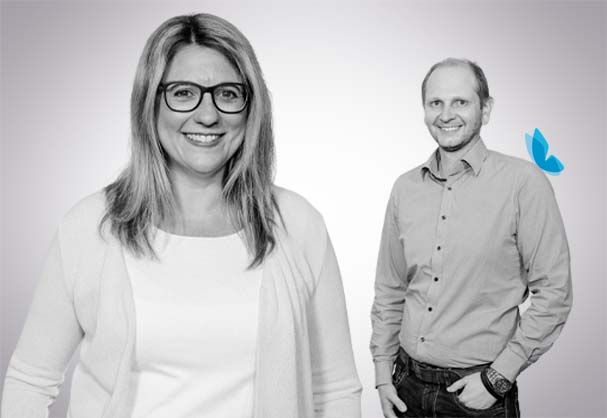 Here's why we are the ideal employer for you.
You value a work environment that fosters your potential, quickly assigns personal responsibility, and allows you freedom for your professional and personal development?
Perfect?
After all, it is important for us that you quickly assume responsibility, develop ideas and turn them into reality. We further your strengths and create a work environment of trust where you can explore your potential to the fullest.
>> Find a position that suits you and submit your application now <<
"What I particularly appreciate about Interflex is that I have the opportunity to work independently and on my own responsibility – and that everyone has the opportunity to contribute their own talents."
Stefanie, Sales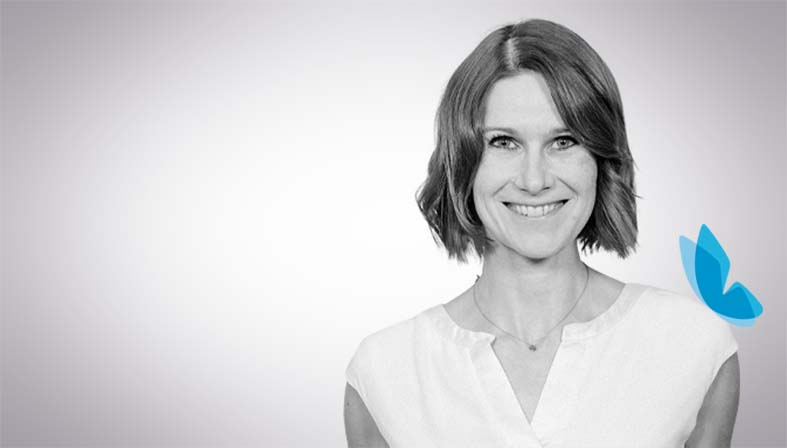 Inventors are welcome.
We have been designing and simplifying the everyday work routine of millions of people for more than 40 years – regardless of whether they are working remotely, in the office or at the customer's premises. That makes us proud and is an important part of our Interflex spirit. We believe it is important for you to work in an environment where you can explore your potential and strengths to the fullest, think ahead, and try out new things.
"There are three things I appreciate about Interflex: Team spirit. That my opinion counts and criticism is accepted. And that I can take responsibility."
Rodrigue, After Sales Consultant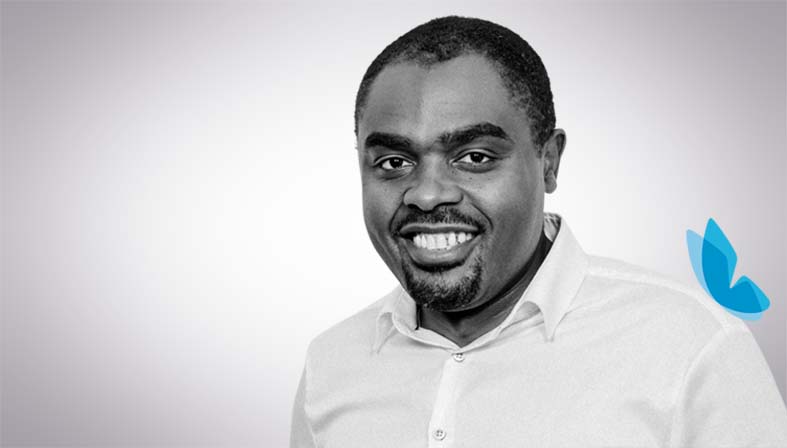 Your opinion counts!
As a doer, you will play a key role in shaping our company's success. Thanks to our flat hierarchies and smaller teams, we operate flexibly on the market and are thus able to make decisions quickly. You will have all the autonomy you need to arrange your own tasks and contribute your experience and opinions. We encourage you to suggest new potential solutions, which you can then implement on your own or as part of a team. Do you have a great idea? We give you exactly the platform you need to grow and motivate others.
"I think that it's great that we as a team have the freedom to determine and influence how we achieve our goals. We can try new ways, be creative and learn from things that do not really work out. That is enjoyable and motivating!"
Nina, Manager at Interflex Competence Center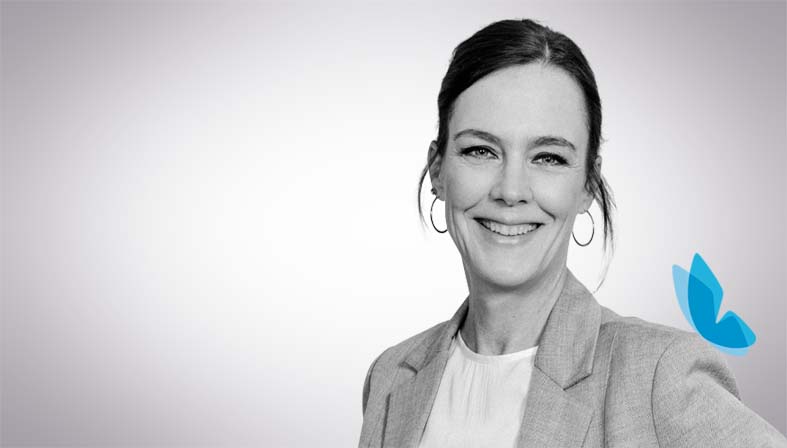 A team of high performers
Having fun as a team, but still performing? Yes, it's possible! Our ability to collaborate with one another are characterized by appreciation, openness, and mutual support. We are on a first-name basis, which helps everyone see each other as equals. A strong team spirit and creative collaboration are important so that we can offer our customers the best possible solutions. In short, a work environment where people feel comfortable and where there are lots of exciting tasks to grow and create.
"At Interflex, I have the opportunity to develop and grow in different directions; I have support and am motivated. A company where I can stay until retirement."
Steffen, IT Consultant, Hardware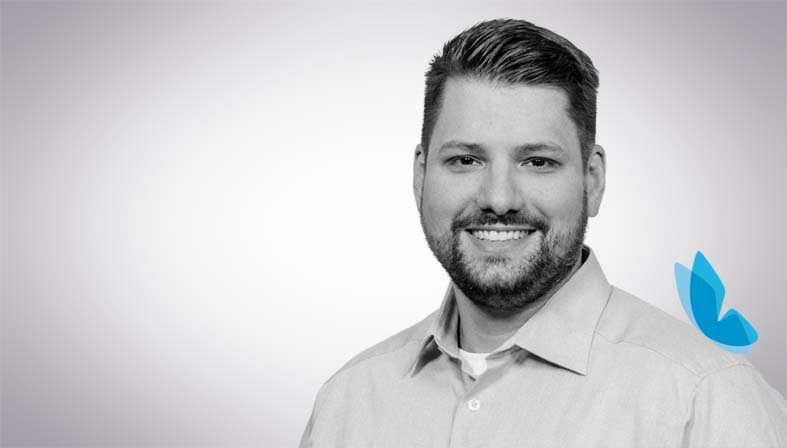 Your development. Our support.
You are important to us ! We actively support your development through continuing education opportunities, "on-the-job learning" and development meetings. After all, we know: If you can further develop yourself, are deployed according to your strengths and also get an opportunity to quickly take on responsibility in your position, you are able to tap your full potential as a doer.
All the while, you actively help to shape this path. We give you the chance to get a taste of other areas in the company and actively participate in cross-departmental projects. That doesn't sound like the usual practice? True, it isn't.
Our benefits:
We're happy when you're happy!
Trust, appreciation and autonomy are an important foundation of our cooperation. You can also enjoy other attractive additional benefits.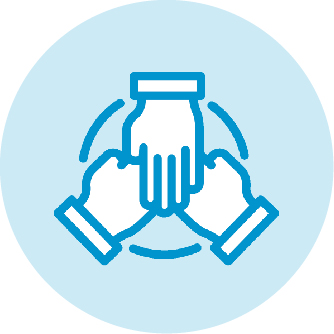 Feel-good-at-work place
We place a high value on team spirit. Mutual respect, trust and open communication are important to us. Just like modern work equipment. We celebrate our success together with company celebrations and team events. A wide range of beverages are available free of charge at all of your locations.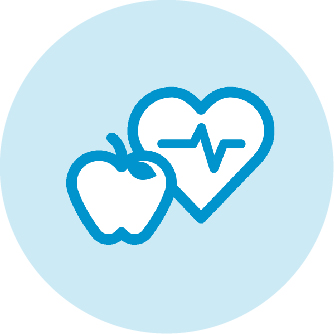 Healthcare
We promote your health with a wide range of offers: That includes e-coaches, such as a running coach or diverse fit-for-the-job actions guided by our health and fitness mentors. With our "health account" as your personal health budget, we subsidize numerous services – ranging from glasses to dentures.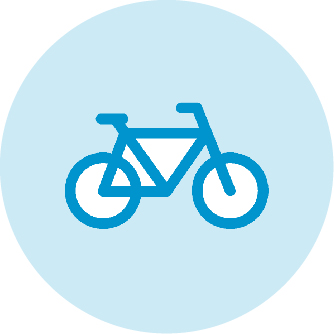 Sustainable mobility
We are already thinking about tomorrow today. At Interflex, you have the opportunity to lease bikes and e-bikes at low cost. If you still have to rely on a car, you can use our free-of-charge employee parking lot.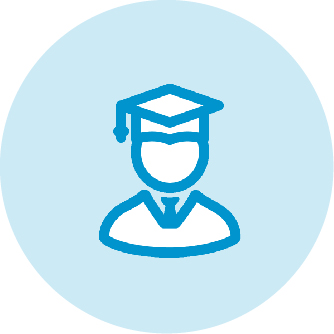 Diverse training options
With us, you will have the opportunity to develop both your professional and soft skills – thanks to our own professional development center. As a doer, you also have access to Allegion Academy for e-learning and can also expand your knowledge using LinkedIn's learning program for free.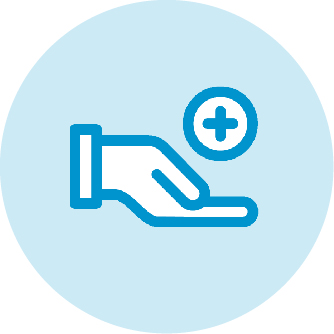 Family and care
We support you with an attractive subsidy for the company pension plan and/or disability insurance. We also offer our doers capital-forming benefits, subsidies for childcare – and also support in all situations, from parent counseling to advice about nursing care – through our family service.