Solutions for time management
With digital and automated time management, you can record, process and evaluate all relevant time data in your company. This effectively eases the workload of your administrative personnel.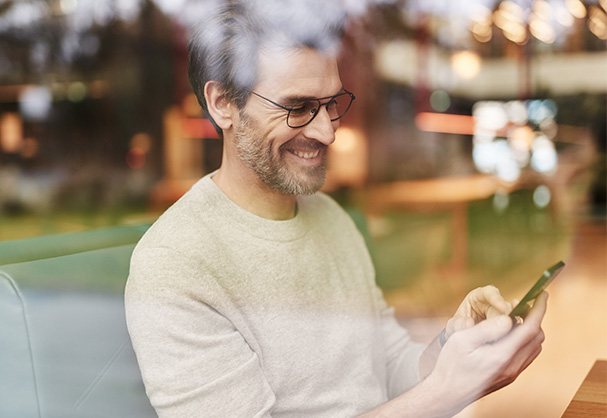 Time management includes the recording, evaluation and further processing of time data in companies. Changes to general conditions such as laws or flexible work time models only increase the administrative workload. Time to incorporate more digitalization and automation in your time management.
Solutions for time management
in your company
IF-6040 Time
The administrative activities in your HR department are changing constantly: Be it employees working from home, reduced hours, health and hygiene regulations, ECJ's judgment on the recording of work time from May 2019, internal agreement, mobile, location-independent time stamps via smartphone or laptop, changes to collective agreements and an ever-changing labor market. These are immense challenges for HR managers. The susceptibility for errors increases with the increasing complexity. It is thus all the more important that work times are recorded and processed reliably and transparently. This is the only way that your employees can be deployed appropriately at all times. The flexible time management solutions from Interflex support you with such tasks, decreasing your workload – in a legally compliant and audit-proof manner.
Scalable and modular
IF-6040 Time is a scalable and modular system solution that grows with your requirements. Whether you need to administer 500 or several thousand employees worldwide, IF-6040 Time can be adapted individually and can be seamlessly integrated into your existing system infrastructure. You can use open interfaces to link the solution with third-party systems for the transfer of master data or for the basis of payroll accounting. Your employees can use our Employee Self-Service to record work times and submit requests on their own from any mobile device. Regardless of whether it involves compensation for overtime or requests for time corrections, business trips and vacation – with the IF-6040 Time solution, you are able to administer almost all processes on an easy-to-use user interface in accordance with your collective bargaining, legal and intra-company requirements. The workload of your HR department is lessened, since the data is automatically transferred via interfaces to your payroll system. IF-6040 Time improves transparency vis-a-vis your employees and confidence in payroll accounting.
Our solutions for time management
Mobile time recording
With mobile and digital time recording systems from Interflex, your employees can record their work times flexibly and from anywhere with the aid of their smartphones and tablets.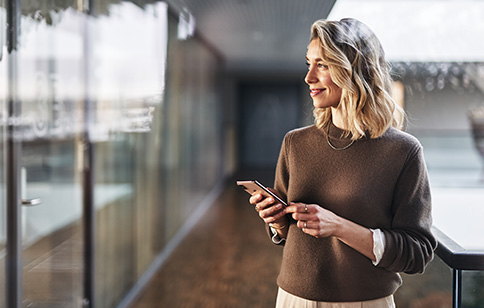 Cost management
With cost management, you get an in-depth overview of the times when your employees worked. This gives you an overview and allows you to understand precisely what personnel costs have been incurred in your company.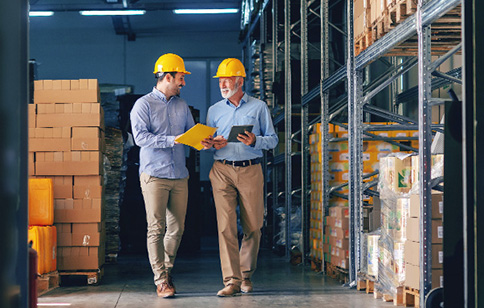 Time recording via terminals
With the terminals from Interflex, you can reliably control time recording in your company and thus create the basis for a professional time management.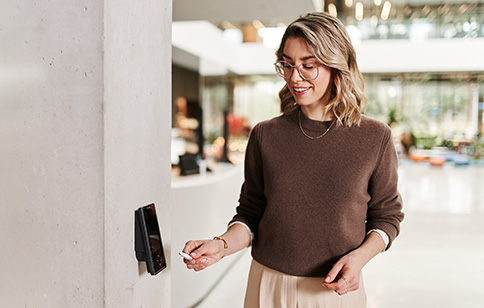 Employee Self-Service
Include your employees in time management and personnel scheduling regardless of location. Your employees can conveniently use functions such as time recording, vacation requests or shift swaps on their computer, smartphone or tablet.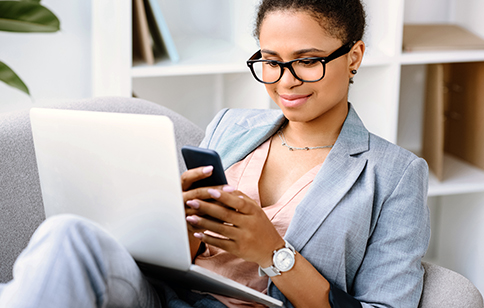 Controlling and reporting
Minimize the risks and improve the quality of your decisions with personnel controlling and reporting. Make key figures transparent and evaluate them quickly and easily.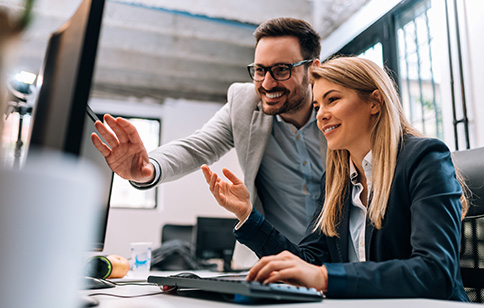 Do you have any questions? We are happy to help you!
To reach the appropriate contact person at Interflex, please select the suitable contact method. If you are already a customer, kindly use the Contact form "I am an Interflex customer" and get in touch with the desired department via email.
If you haven't had any previous interactions with Interflex but are interested in our solutions, we would be pleased to receive your inquiry through the Contact form "I am interested in becoming a customer" We will endeavor to respond to you promptly.
Do you have a question, require information, or wish to share feedback with us? Please select the relevant department for your inquiry: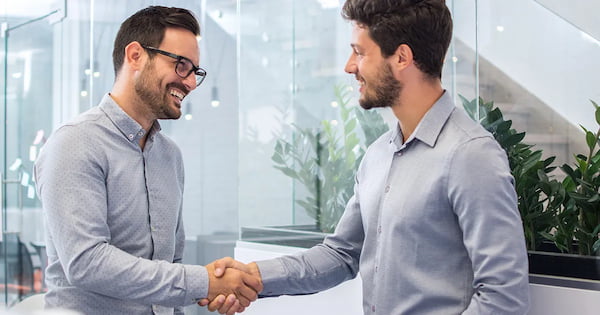 Feedbackmanagement:
Would you like to provide us with feedback? Please feel free to send us an email to: