Employee
Self-service
Include your employees in time management and personnel scheduling regardless of their location. They can conveniently use functions such as time recording, vacation requests or shift swaps on their computer, smartphone or tablet.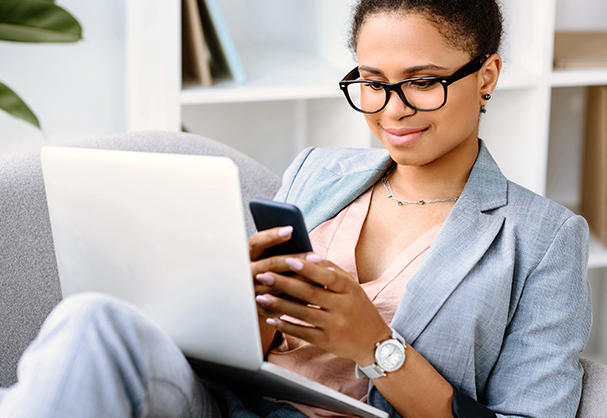 High employee satisfaction
through personal responsibility
Include your employees in your personnel scheduling and time management processes. With Interflex's Employee Self-service solutions, your employees can retrieve information about work time balances or schedules in real time, swap scheduled work times with the appropriate employees or offer a swap in a swapping service, submit vacation requests or participate in time recording. And all of that is possible around the clock regardless of location – largely accessible for all employees to use without external assistance. Personnel managers can easily process requests and desired work times in a timely manner. If a direct supervisor is absent, requests are forwarded to his or her substitute. As a result, persons in charge who must approve the respective actions always have all information relevant for making decisions available at a glance — everything from work time balances and the annual vacation calendar to qualification criteria for certain positions.
Interflex's solutions for Employee Self-service work on desktop computers, laptops or mobilely on smartphones or tablets. This means that these solutions can be used in companies, at home or on the go. Benefit from a significantly reduced workload, leaner processes and a real-time overview of your schedules. And your employees are happier since they are included in the scheduling processes and can act more independently and the processes are more transparent.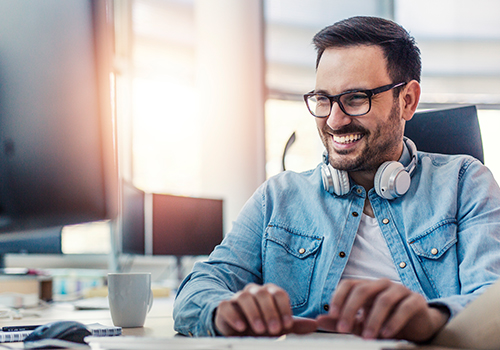 Employee Self-service:
Time recording at any time and from any location
Barrier-free application (BITV 2.0) in time management
Faster processing of vacation requests and time corrections
Retrieve information on work time balances or schedules
Record and correct time accounting data
Swap scheduled work time or offer to swap via a swapping service
Consistent overview of time data
Less work for personnel department and supervisors
Reduction of costs and errors
Increasing the motivation of employees
Work-life balance due to flextime
Overview of attendances and absences
Convenient absence scheduling and fast workflows
Do you have any questions? We are happy to help you!
To reach the appropriate contact person at Interflex, please select the suitable contact method. If you are already a customer, kindly use the Contact form "I am an Interflex customer" and get in touch with the desired department via email.
If you haven't had any previous interactions with Interflex but are interested in our solutions, we would be pleased to receive your inquiry through the Contact form "I am interested in becoming a customer" We will endeavor to respond to you promptly.
Do you have a question, require information, or wish to share feedback with us? Please select the relevant department for your inquiry: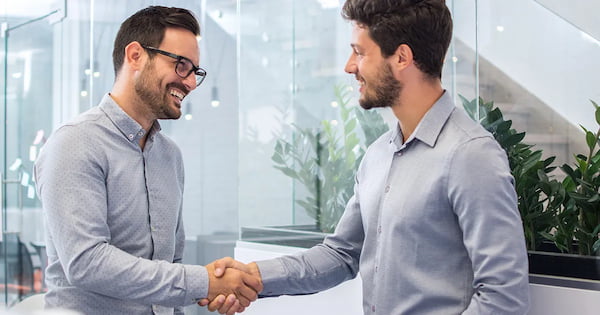 Feedbackmanagement:
Would you like to provide us with feedback? Please feel free to send us an email to: