Credential technologies for various security requirements
Access control and time recording are based on the ability to clearly identify authorized persons. Interflex offers you various credential technologies for different application purposes and security requirements: classic with an RFID identification medium, biometrics for especially high security or as mobile credential via app on a smartphone.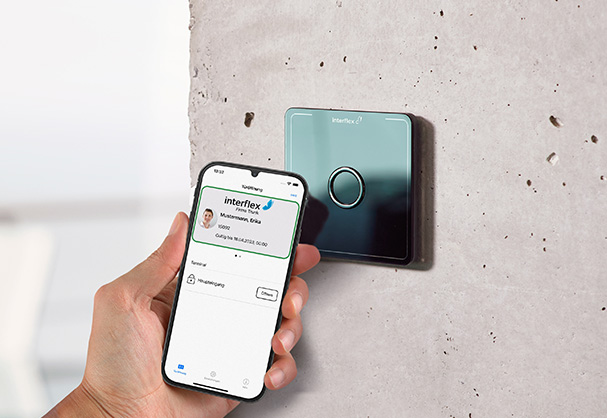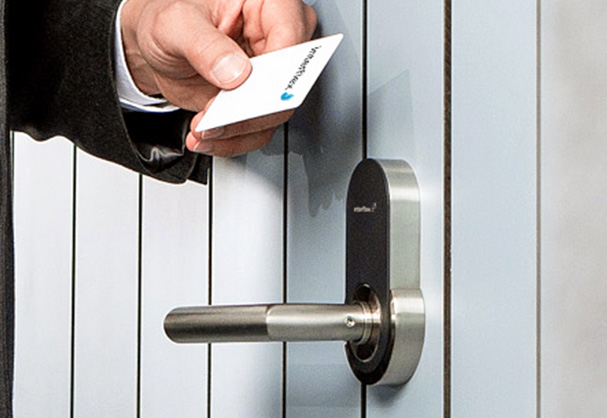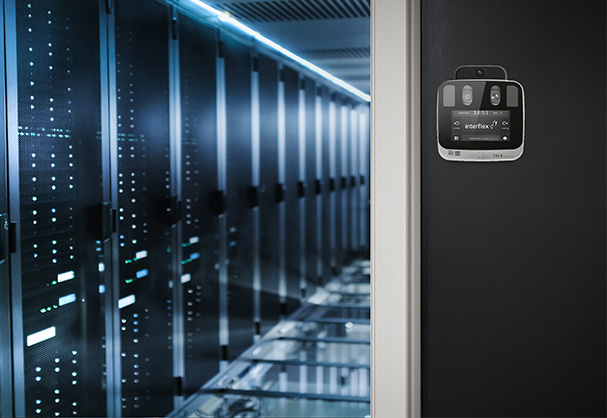 Mobile credentials with App Key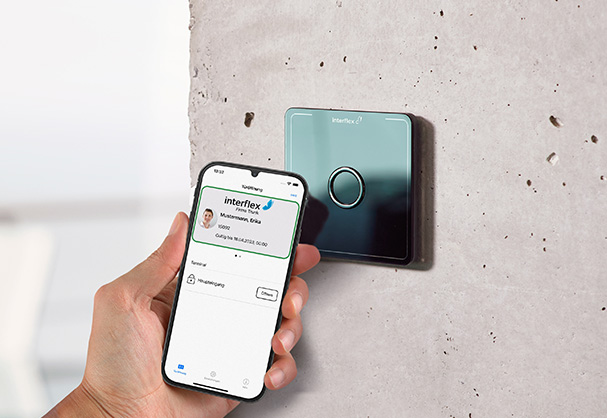 Do you have any questions? We are happy to help you!
To reach the appropriate contact person at Interflex, please select the suitable contact method. If you are already a customer, kindly use the Contact form "I am an Interflex customer" and get in touch with the desired department via email.
If you haven't had any previous interactions with Interflex but are interested in our solutions, we would be pleased to receive your inquiry through the Contact form "I am interested in becoming a customer" We will endeavor to respond to you promptly.
Do you have a question, require information, or wish to share feedback with us? Please select the relevant department for your inquiry: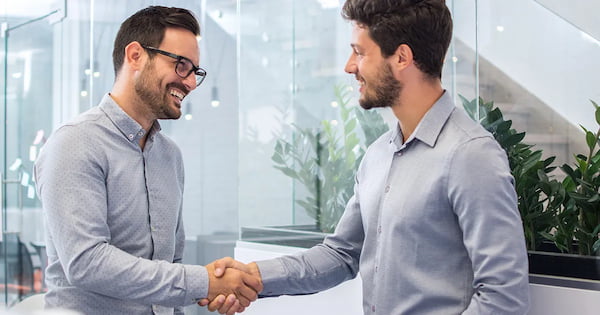 Feedbackmanagement:
Would you like to provide us with feedback? Please feel free to send us an email to: