Hardware and software
for a simple and
secure working world
Our hardware and software for access control, visitor management, time recording and time management simplify everyday work in your company. They protect and support your employees as well as your company values – and all from a single source, including in the cloud.
Scalable and managed centrally
Our modern world becomes increasingly volatile and complex. Companies must therefore respond flexibly and quickly to changing requirements. New personnel, new areas of responsibility and new buildings and sites require products for access control, visitor management, time recording and time management as well as personnel scheduling that can be flexibly extended and adapted. Interflex products grow with your company, are very scalable and compatible over product generations. In addition, they are modularly extendable, digital and are centrally linked and managed via a software system. All this means security of investment for you.
As a result, you save time – for example in facility management or in the HR department. This frees up space for your actual tasks and allows you to increase productivity and simplify work processes. At Interflex you will receive hardware and software for your system from a single source and optimally matched. SMB, big corporation, government agency or critical infrastructure facilities – regardless of which, we offer the matching products for your different requirements and sectors.
Hardware
We offer efficient and user-friendly hardware matched to your business processes. With our terminals for access control and time recording you protect or keep your company interests and simplify your work processes with more efficient processes and comprehensive data.
Software
Control the hardware and relevant processes in your company with our software solutions. For example, you can use them for visitor management, time recording, time management, employee self-service, calculating personnel requirements, personnel scheduling and controlling – regardless of your individual requirements. And all that at your workplace or location-independent via app on mobile terminals.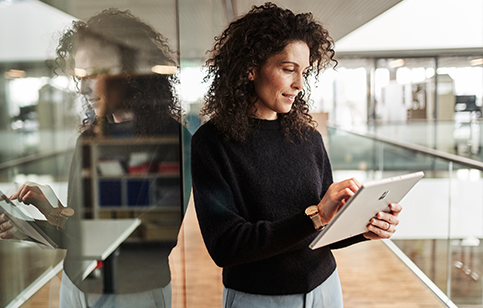 Do you have any questions? We are happy to help you!
To reach the appropriate contact person at Interflex, please select the suitable contact method. If you are already a customer, kindly use the Contact form "I am an Interflex customer" and get in touch with the desired department via email.
If you haven't had any previous interactions with Interflex but are interested in our solutions, we would be pleased to receive your inquiry through the Contact form "I am interested in becoming a customer" We will endeavor to respond to you promptly.
Do you have a question, require information, or wish to share feedback with us? Please select the relevant department for your inquiry: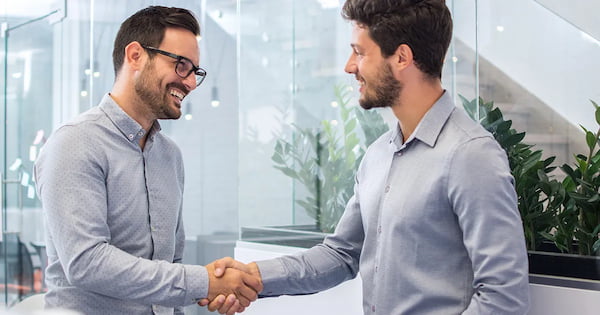 Feedbackmanagement:
Would you like to provide us with feedback? Please feel free to send us an email to: