Solutions for workforce management
Having the right employees at the right place and at the right time is decisive for the success of your company. And it is just as important to be able to analyze capacities and needs properly and coordinate them precisely.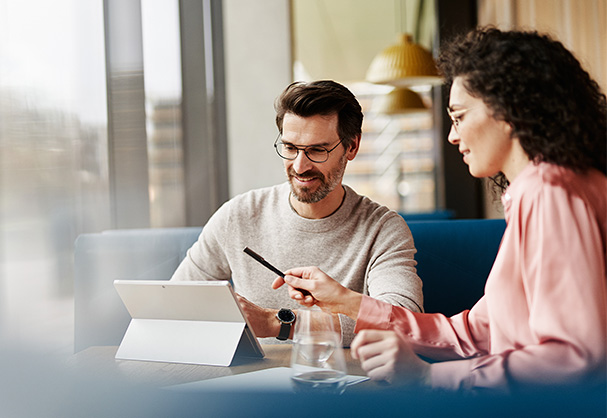 With Interflex' solutions for workforce management, you can optimally make use of your company's most valuable resource: your employees.
Areas of Workforce Management
Responding flexibly and quickly
As a result of volatile markets, fluctuations in sales and rapidly changing work environments – companies need a professional workforce management solution in order to be able to respond flexibly and quickly to such challenges. In workforce management, all data and information, which are necessary and helpful for scheduling and deployment of employees, are recorded, analyzed and further processed with the aid of a software solution. Your HR department can leverage the data to manage processes like personnel scheduling and deployment in such a way that you are able to increase your productivity while reducing costs and expenses and optimizing the accuracy of your forecasts. In this way, you remain flexible on the market at all times and can quickly respond to changing requirements and general conditions.
With workforce management, you can actively include your employees in personnel scheduling and take their individual requests into account during vacation planning or swapping shifts. All common work time models as well as collective bargaining and legal aspects are taken into account. That increases transparency in scheduling and accounting. You also increase the satisfaction and motivation of your employees.
Suitable for all industrial sectors
The software solutions from Interflex for workforce management can be implemented for any size of organization and are scalable as needed – regardless of whether you work in logistics, aviation or healthcare. Learn more here:
Our solutions for workforce management
Time recording
Precisely recording the work times of your employees forms the basis for a professional workforce management.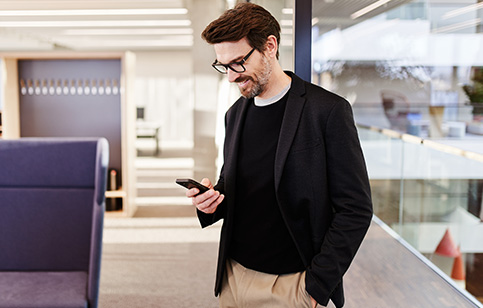 Time management
Time management is indispensable for workforce management. After all, it includes the recording, evaluation and further processing of time data in companies.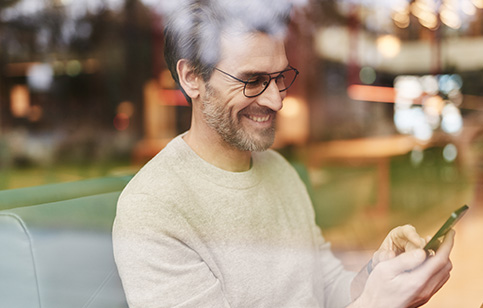 Employee Self-Service
Include your employees in your personnel scheduling and time management as part of workforce management with the aid of Employee Self-service.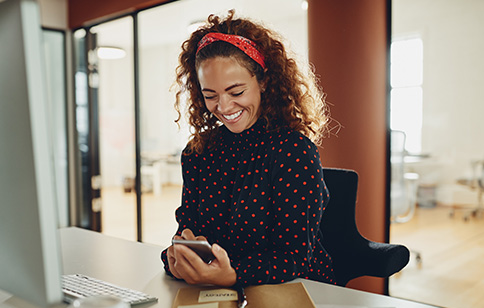 Personel scheduling
Utilize your personnel resources sensibly, cost-effectively and flexibly with personnel scheduling in workforce management – according to your current personnel requirements.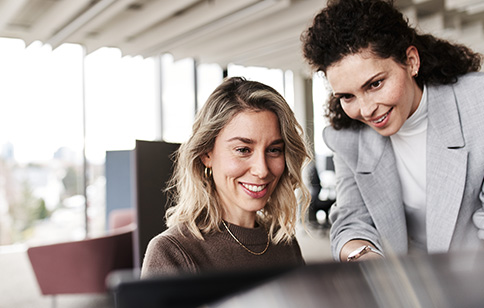 Automatic schedule optimization
Improve the quality of your personnel scheduling with automatic schedule optimization of workforce management. In this way, you can balance your corporate interests with the wishes of your employees.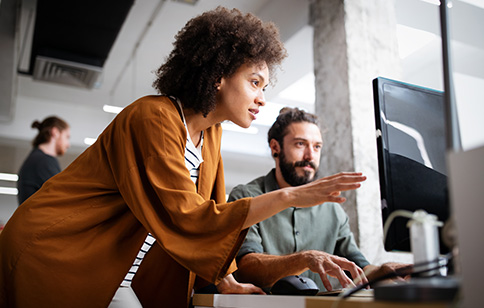 Personnel requirements assessment and demand forecasting
Your personnel requirements can change quickly depending on your company's order situation. Personnel requirements assessment in workforce management helps you to mitigate such fluctuations.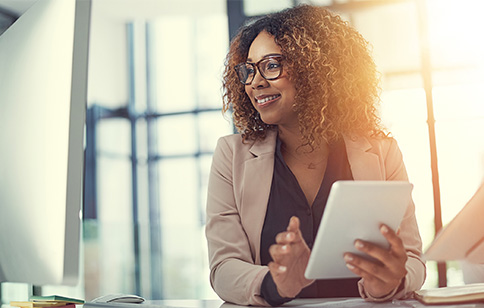 Personnel controlling
With personnel controlling as part of workforce management, you can examine and evaluate key performance indicators that are relevant for your company's value-added process.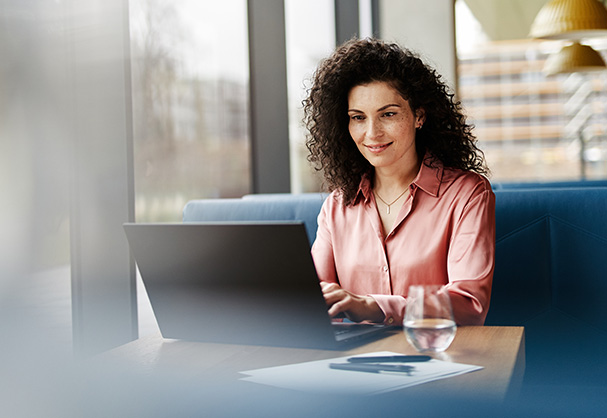 Cost management
Get an in-depth overview of the times when your employees worked with the aid of cost management. In this way, you will find out what personnel costs have been incurred in your company.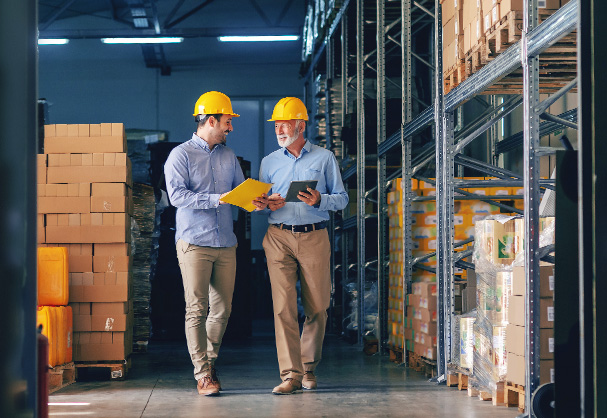 Industrial sectors
Be it logistics or aviation, contact center or healthcare – or a completely different industry: You can fully tap the potential of the employees in your company.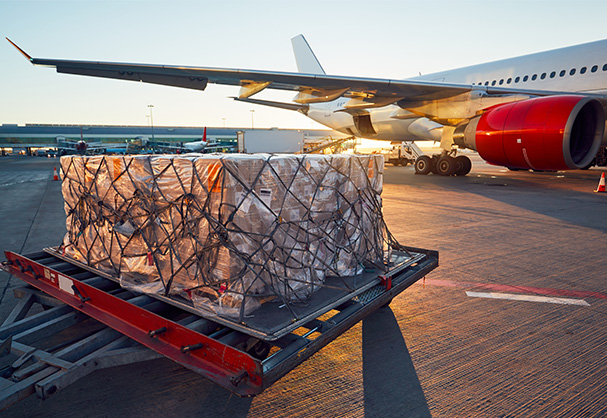 Do you have any questions? We are happy to help you!
To reach the appropriate contact person at Interflex, please select the suitable contact method. If you are already a customer, kindly use the Contact form "I am an Interflex customer" and get in touch with the desired department via email.
If you haven't had any previous interactions with Interflex but are interested in our solutions, we would be pleased to receive your inquiry through the Contact form "I am interested in becoming a customer" We will endeavor to respond to you promptly.
Do you have a question, require information, or wish to share feedback with us? Please select the relevant department for your inquiry: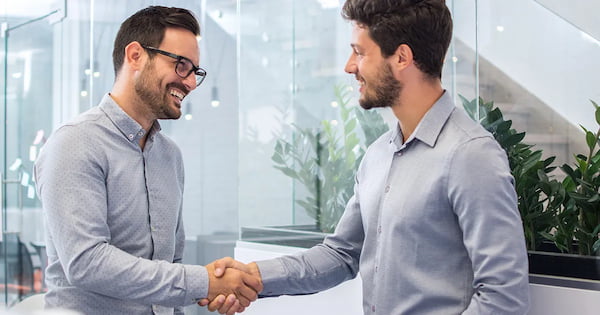 Feedbackmanagement:
Would you like to provide us with feedback? Please feel free to send us an email to: