Join us and become a doer.
We're glad to have piqued your curiosity.
Almost there! If you want to grow and develop with us and actively shape our shared success, we have all the possibilities for helping you to get started as a doer. We look forward to receiving your application and getting to know you personally.

Want to get off to a successful start with us as a doer, but can't find the right position listed? No problem! Feel free to send us an application to be considered for a position as it becomes available.
Tips for applying
Before you submit an application to work with us as a doer; here's a brief overview of the application process:

Your application
Select a position that interests you from our job listings in the Workday Applicant portal. Then enter all the required data in Workday, upload your application documents and submit your application.

Your preliminary interview with us
If we would like to know more about you, we will contact you for a brief chat to get to know you better and schedule an initial interview. 

Your interview
We would like to know more about you. We invite you to a personal interview – either on site personally or online – during which you can ask us questions and meet your first new colleagues.

Our feedback
This is perfect. We really connected! Tell us what you thought of the initial interview and ask any remaining questions you may have.

Offer
Welcome to Interflex! You sign your contract with us directly in your digital personnel file and start as soon as possible.
Do you have questions?
Contact us, we are happy to help!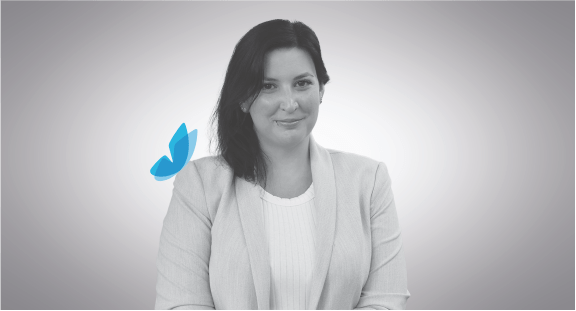 Please contact your recruiter directly via phone at:

Kerstin Stroehlein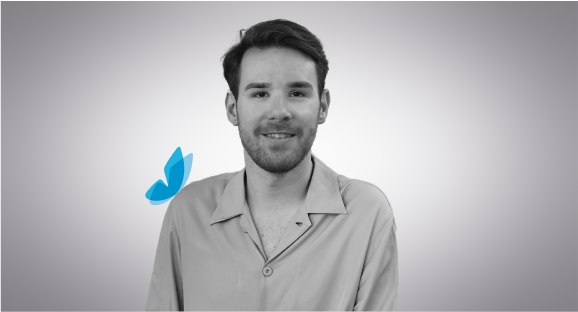 Please contact your recruiter directly via phone at:

Josef Schweitzer