IF-73 desktop reader and encoder
Desktop reader and encoder
With the IF-73 desktop reader, you can easily read and write to RFID media like cards and key fobs. The range of possible uses is diverse: From visitor management and access control through to machine control, the IF-73 supports you easily and effectively in different areas of your company. With its slim, modern design, the IF-73 desktop reader is especially suited for representative areas such as at the gate or reception. With IF-73 credentials can be written or assigned to visitors. With a credential, the holders can move independently in a previously defined area. Once the visit is over, they just have to place their credentials on the reader and they are automatically logged out. Should an employee forget their credential, the IF-73 can be used to create a replacement credential for the current work day. The forgotten credential is blocked automatically. The return of the replacement credential can also be controlled by the system automatically reactivating the employee's original credential when the replacement credential is logged out. That simplifies the processes in the reception area and saves time and effort.
Various uses
The IF-73 desktop reader can also be used in the machine control: If you want to log or allow the activity of an employee at specific machines or workstations, all you need to do is just integrate the reader into the machine control. The employees can be identified by the system using the reader and are thus authorized to operate the machine.

Features
• Supports USB-C
• Visual and acoustic signals as soon as the reader has read the data on the medium placed on it
• Optionally for RFID technologies like MIFARE® or LEGIC®
• Can be used as a DLL access credential reader or as a standalone credential reader
• DLL functions enable access from customer-specific applications
Do you have any questions? We are happy to help you!
To reach the appropriate contact person at Interflex, please select the suitable contact method. If you are already a customer, kindly use the Contact form "I am an Interflex customer" and get in touch with the desired department via email.
If you haven't had any previous interactions with Interflex but are interested in our solutions, we would be pleased to receive your inquiry through the Contact form "I am interested in becoming a customer" We will endeavor to respond to you promptly.
Do you have a question, require information, or wish to share feedback with us? Please select the relevant department for your inquiry: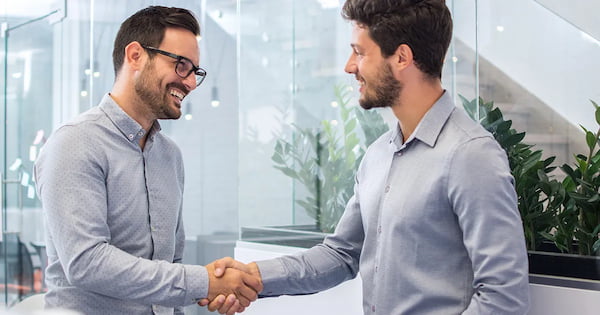 Feedbackmanagement:
Would you like to provide us with feedback? Please feel free to send us an email to: