Mobile time recording
With mobile and digital time recording systems, your employees can document their work time flexibly and from anywhere with the aid of their smartphone and tablet.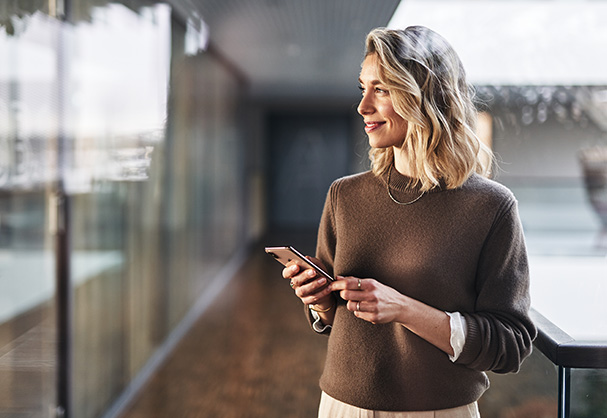 Time recording anywhere
To ensure that your employees can easily work and record their entire work time even when away from the usual place of work, Interflex' time recording systems can be used mobilely and from anywhere. The mobile applications enable a precise documentation of time bookings at any time and location – even if they are working from home, in the field or on a construction site. They offer the full range of functions on smartphones, tablets, etc. as well as a responsive design for easy operation on any end device. This means that all employees are integrated into time recording – regardless of whether there is recording device on site or not. By doing so, time recording is implemented uniformly across the entire company, decreasing administrative tasks in HR departments and increasing the reliability of accounting data at the same time.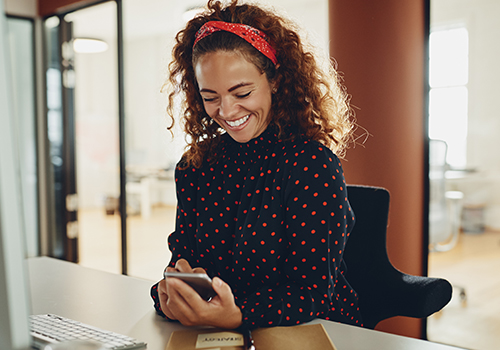 Do you have any questions? We are happy to help you!
To reach the appropriate contact person at Interflex, please select the suitable contact method. If you are already a customer, kindly use the Contact form "I am an Interflex customer" and get in touch with the desired department via email.
If you haven't had any previous interactions with Interflex but are interested in our solutions, we would be pleased to receive your inquiry through the Contact form "I am interested in becoming a customer" We will endeavor to respond to you promptly.
Do you have a question, require information, or wish to share feedback with us? Please select the relevant department for your inquiry: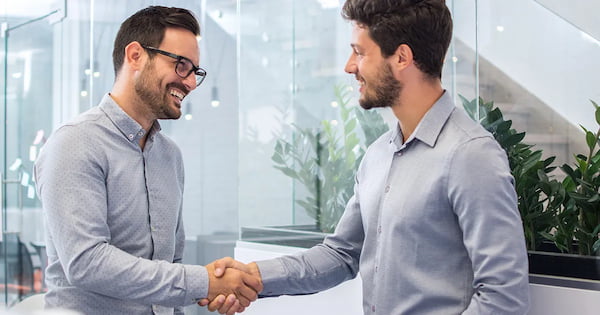 Feedbackmanagement:
Would you like to provide us with feedback? Please feel free to send us an email to: