Personnel Scheduling in Workforce Management
With Personnel Scheduling, you can utilize your personnel resources sensibly, cost-effectively and flexibly within the framework of workforce management – in accordance with your current personnel requirements. This is the prerequisite for the economic success of your company.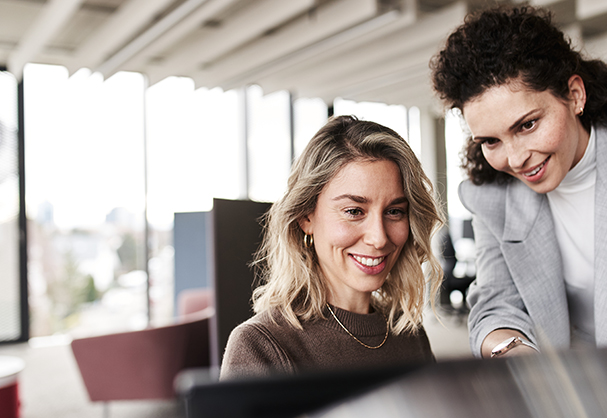 Personnel requirements at a glance
A classic Excel spreadsheet is no longer sufficient nowadays as a modern and, above all, flexible option for scheduling personnel. The challenges are too complex, e.g., due to working from home, flexible work time models, cases of illness, collective agreement conditions or order situation. The Interflex software solution collects all relevant company and personnel data that are important for personnel scheduling. It ensures that you always maintain an overview of personnel requirements and the current coverage and that you can control and intervene at any time. It helps you to avoid any over- or understaffing and by doing so increase productivity. The shift schedule can be flexibly adapted to your requirements by showing the different levels (target, actual, preferred, deviations) depending on the scheduling stage, setting filters and visualizing freely selectable account values.
In case of understaffing, the software will automatically make suggestions for optimal coverage of requirements and enable a comprehensive cost analysis based on schedule contents. The wishes and qualifications of your employees are also taken into account. Thanks to integrated solutions such as shift swap and requested shifts, employees can take responsibility for taking part in creating the personnel schedule, which in turn increases satisfaction and motivation. Automatic checking routines show violations of the rules immediately. This helps you to comply with legal requirements and company-internal regulations.
The Full Web Solution enables you to work independently of the operating system by using browser-based software. This allows companies to save costs for the IT infrastructure.
Do you have any questions? We are happy to help you!
To reach the appropriate contact person at Interflex, please select the suitable contact method. If you are already a customer, kindly use the Contact form "I am an Interflex customer" and get in touch with the desired department via email.
If you haven't had any previous interactions with Interflex but are interested in our solutions, we would be pleased to receive your inquiry through the Contact form "I am interested in becoming a customer" We will endeavor to respond to you promptly.
Do you have a question, require information, or wish to share feedback with us? Please select the relevant department for your inquiry: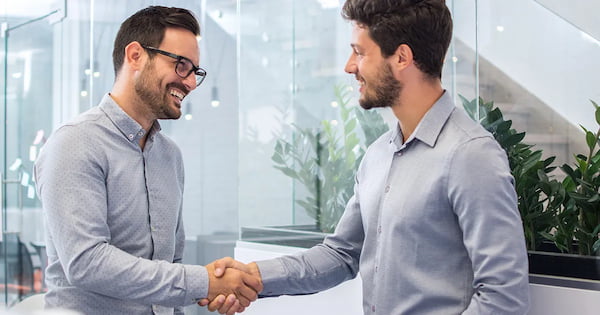 Feedbackmanagement:
Would you like to provide us with feedback? Please feel free to send us an email to: