Offline-Wall-Reader IF-800 W02
Terminal
The IF-800 W02 Offline Wall Reader is especially designed for access control without direct wiring to a controller or a host system and can be flexibly integrated into a new or existing system environments. Since it works autonomously, it is particularly suited as an addition to online terminals in areas without cabling, where wiring would be too complex. This means that you can also assign and manage access authorizations centrally in your host system. This can be, e.g., individual doors. The terminal is suitable for access control and contactless person identification using an RFID credential. Access is only possible for authorized persons. The offline wall reader is integrated directly into the IF-6040 access control system via NetworkOnCard. In addition to credentials, key fobs also serve as identification media. The terminal can be mounted on a plaster wall surface in dry or damp rooms.
Features

Advantages
• Integration into IF-6040 access control system using NetworkOnCard
• Quick and easy mounting on a wall surface without wiring
• Remote I/O controller board
• Also suited for outdoor use

Performance features
• Contactless identification via credentials
• Reliable reading function thanks to integrated RFID reader (MIFARE® and LEGIC®) and Bluetooth® Low Energy
• Booking response via LEDs and buzzers while the credential is being read
• Time-controlled access checks to allow access only during specified time intervals. Several intervals are possible, public holidays can be taken into account.
• Automatic switchover to daylight-saving/standard time
• Audible notification of low battery
• Low risk and low costs when a credential is lost: Black list for lost credentials prevents access with such credentials.
Do you have any questions? We are happy to help you!
To reach the appropriate contact person at Interflex, please select the suitable contact method. If you are already a customer, kindly use the Contact form "I am an Interflex customer" and get in touch with the desired department via email.
If you haven't had any previous interactions with Interflex but are interested in our solutions, we would be pleased to receive your inquiry through the Contact form "I am interested in becoming a customer" We will endeavor to respond to you promptly.
Do you have a question, require information, or wish to share feedback with us? Please select the relevant department for your inquiry: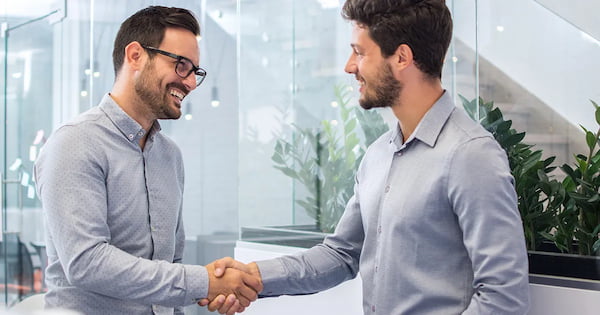 Feedbackmanagement:
Would you like to provide us with feedback? Please feel free to send us an email to: