IF-151 Electronic Lock Cylinder
Lock Cylinder
With the IF-151 Electronic Lock Cylinder, you can secure doors easily, cost-effectively and in a user-friendly manner – even in existing access control systems. Authorized persons can use a credential in credit card form or as a key fob to unlock doors with the NetworkOnCard technology . The lock cylinder consists of an electronic knob and a profile cylinder. The electronic knob takes over the function of a key by evaluating access permissions and only allowing authorized users to perform opening and closing operations. The IF-151 lock cylinder can be used for all conventional locks. The installation or replacement of existing cylinders is easy – both in new and old buildings. An outdoor version of the IF-151 is also available.
Features

Advantages
• Integrated directly into the IF-6040 access control system via NetworkOnCard, it allows you to evaluate the bookings from the digital lock cylinder
• Easy and quick installation
• With conventional lock systems, a lost key is a serious security risk. That is not the case with a digital lock cylinder. The lost RFID credential can be blocked in this case.
• Convenient programming and very flexible authorization concept: Who may make a booking when and where?
• Can be used for escape route and fire doors
• The IF-151 is also available in an outdoor version

Performance features
• Automatic wake-up function (credential in the read range of the cylinder)
• Time-controlled access checks to allow access only during specified time intervals. Several intervals are possible and public holidays can be taken into account.
• Automatic switchover to daylight-saving/standard time
• Audible notification of low battery
• Visual notification when reading the credential
• Low risk and low costs when a credential is lost: Black list for lost credentials prevents access with such credentials.
• Installation without power cord or data cable
• Reliable reading function thanks to integrated RFID reader (MIFARE® and LEGIC®)
• Read range of up to 2 cm

Special features
• Storage of NetworkOnCard data for checking access permissions.
• Reading of offline data (NetworkOnCard) and release of door with valid authorization.
• Corresponds with the current European lock standards.
• Versatile, powerful and user-friendly offline readers for contactless identification using identification media such as RFID credentials
Do you have any questions? We are happy to help you!
To reach the appropriate contact person at Interflex, please select the suitable contact method. If you are already a customer, kindly use the Contact form "I am an Interflex customer" and get in touch with the desired department via email.
If you haven't had any previous interactions with Interflex but are interested in our solutions, we would be pleased to receive your inquiry through the Contact form "I am interested in becoming a customer" We will endeavor to respond to you promptly.
Do you have a question, require information, or wish to share feedback with us? Please select the relevant department for your inquiry: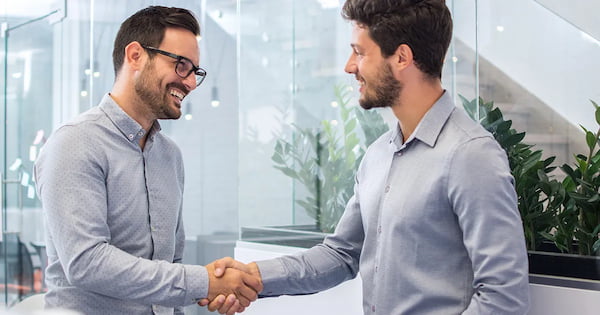 Feedbackmanagement:
Would you like to provide us with feedback? Please feel free to send us an email to: