IF-271 Electronic Door Handle card
Door Handle
The IF-271 Electronic Door Handle card is the ideal solution to meet the current security standards for a wide variety of applications in a simple and cost-effective way. Thanks to its precisely manufactured mechanics and electronics, it is especial secure and sturdy. Due to its design and modular structure, the door handle can be installed on most doors – regardless, e.g., of door thickness, distance measure as well as door handle and square spindle. Minimal maintenance is required thanks to the very long battery life. The IF-271 is part of the new Opendor product line.
Features

Advantages
• Integration into IF-6040 access control system using NetworkOnCard
• Quick and easy installation, no cables required
• Installation possible on the right or left
• Different door handle versions
• Also suitable for installation on oval rosettes indoors for tubular frame doors as of a width of 65 mm
• Convenient one-hand operation on almost every door, including glass doors
• Drill-free installation according to DIN 18251
• Protection of investment, since the upgrade from Door Handle card to Door Handle air possible at any time
• LEDs indicate the battery status
• Good RFID read range
• Bluetooth® Low Energy

Performance features
• Contactless identification via credentials
• Security management with secure element
• Reliable reading function thanks to integrated RFID reader (MIFARE® and LEGIC®) and Bluetooth® Low Energy
• Very long standby battery life of up to 12 years or up to 200,000 actuations
• Booking response via LEDs and buzzers while the credential is being read
• Automatic wake-up function (credential in the read range of the fitting)
• Time-controlled access checks to allow access only during specified time intervals. Several intervals are possible, public holidays can be taken into account.
• Automatic switchover to daylight-saving/standard time
• Audible notification of low battery
• Low risk and low costs when a credential is lost: Black list for lost credentials prevents access with such credentials.

Special features
Users can easily integrate the door handle into the IF-6040 access control system. It is available both as a NetworkOnCard version and as a wireless version:
The Door Handle card reads the access authorizations stored on RFID credentials using the NetworkOnCard technology. The Door Handle air reads the digital key on credentials via RFID/NFC or on the smartphone via NFC or Bluetooth® Low Energy and Interflex's App Key (Android, iOS). The door fitting evaluates the stored access rights online in real time from the IF-6040 access control system via the IF-4041 gateway or offline in the door handle.

Opendor product line
The Opendor product line is ideal for complying with current security standards for a wide range of applications in a cost-effective, uncomplicated and wireless manner. In addition to the IF-271 Door Handle, it also offers the IF-241 Door Fitting, IF-261 Cabinet Lock and the IF-281 Lock Cylinder. All products are available both in card and air versions. The IF-4041 gateway is also required for the air version in order to wirelessly integrate the locking system into the IF-6040 access control system.
Do you have any questions? We are happy to help you!
To reach the appropriate contact person at Interflex, please select the suitable contact method. If you are already a customer, kindly use the Contact form "I am an Interflex customer" and get in touch with the desired department via email.
If you haven't had any previous interactions with Interflex but are interested in our solutions, we would be pleased to receive your inquiry through the Contact form "I am interested in becoming a customer" We will endeavor to respond to you promptly.
Do you have a question, require information, or wish to share feedback with us? Please select the relevant department for your inquiry: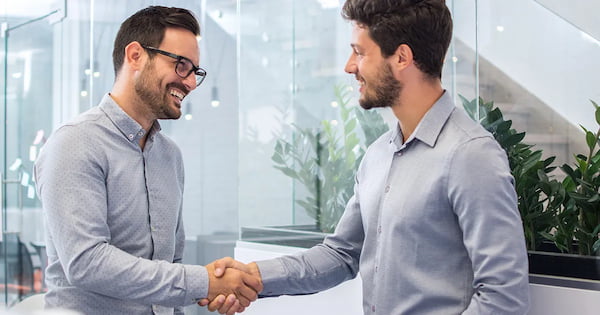 Feedbackmanagement:
Would you like to provide us with feedback? Please feel free to send us an email to: