Independent access control without a network connection
Offline card solutions from Interflex work efficiently and flexibly without a network connection. They can be quickly integrated into all system and operating environments using the NetworkOnCard principle.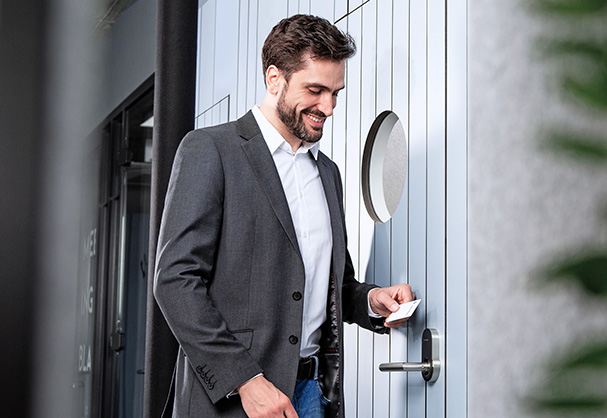 Flexible access solution for every environment
You can flexibly manage access authorizations with offline card locking components. You can integrated them into all system and operating environments and even use them in areas where there is no network connection. Almost all of the models offered by Interflex do not require any additional wiring for power. The offline card solutions are especially suitable for companies that want to safeguard, e.g., their remote branch offices or wind farms, where there is no or only an an inadequate network infrastructure.
The NetworkOnCard principle with RFID identification media enables a network without a network by integrating offline devices into an existing system environment, e.g., access terminals or battery-operated locking components. This allows you to manage your employees electronically in a central software system. You can change the authorizations of individual users in just a few clicks.

Offline solutions complement online solutions
Building do not necessarily have to be remote for the wiring to the online access system to be impossible or uneconomical. When it comes to access points that are not used frequently, e.g., in storage areas or archive rooms and lockers, it is also usually uneconomical. In such cases, offline card solutions are a cost-effective solution that can be installed quickly. Employees can get their access authorizations for offline locking components on the same identification medium in LEGIC® and MIFARE® that they use to open online locks and book their time recordings.
With offline solutions, access authorizations can also be assigned on a daily basis. This allows you to block any lost credentials in just a few hours or assign them a validity period, after which the credentials will automatically expire. This provides you maximum security with minimal effort.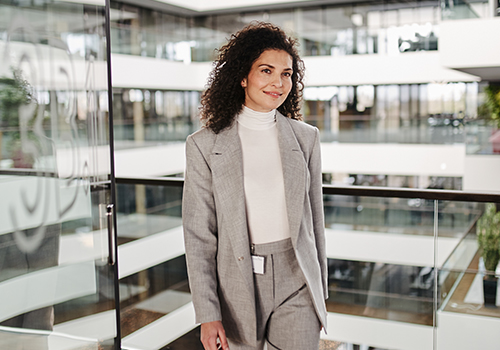 Do you have any questions? We are happy to help you!
To reach the appropriate contact person at Interflex, please select the suitable contact method. If you are already a customer, kindly use the Contact form "I am an Interflex customer" and get in touch with the desired department via email.
If you haven't had any previous interactions with Interflex but are interested in our solutions, we would be pleased to receive your inquiry through the Contact form "I am interested in becoming a customer" We will endeavor to respond to you promptly.
Do you have a question, require information, or wish to share feedback with us? Please select the relevant department for your inquiry: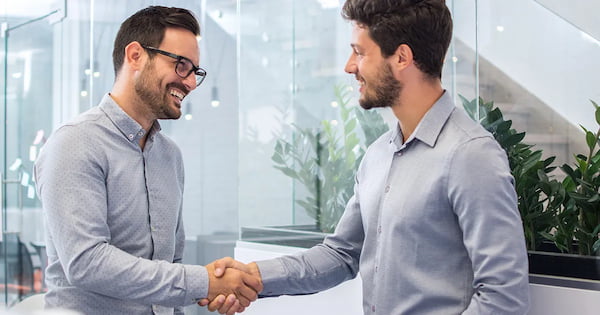 Feedbackmanagement:
Would you like to provide us with feedback? Please feel free to send us an email to: