Wired access terminals for maximum security
Online wired terminals offer a high level of security for companies. They fit into existing Interflex security systems and are easy to use.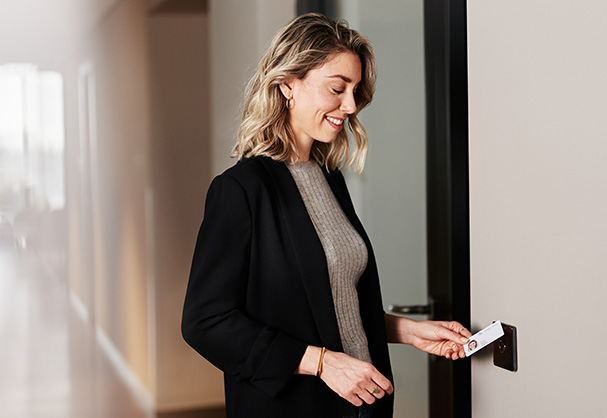 Secure, flexible and centrally controlled access management
Whether indoors or outdoors – with terminals from Interflex that are wired and online-enabled, you can manage flexibly and centrally access to your company. You can easily integrate additional terminals into existing online systems from Interflex. This type of access control terminals offers maximum security, and users appreciate their simple and intuitive operation. This is especially relevant, since a security concept is only secure if it is accepted by the employees and used properly.
Always online for more security
Wired solutions are particularly secure, because they are always online. Thus, they are suitable for securing entrance doors and sensitive areas. They also enable real-time monitoring, including alarm messages. In addition to that, online-enabled access systems offer the advantage that they do not decide on opening authorizations at each individual access point, as is the case with offline systems, but rather in a central access control system. All components, terminals and single-out systems that are connected by wire to the access control system, such as turnstiles, doors and barriers, are managed and controlled by it. If the connection to the host system is interrupted, the controllers that are installed between the individual end devices and the access control system step in with solutions from Interflex. The asymmetrical encrypted communication with the controller is secured by means of PKI encryption (Public Key Infrastructure), ensuring that they can be safely used over the internet. A major advantage for companies with several locations is that employee authorizations are enabled by the access control system to work directly at the access point. On the other hand, wired terminals and wireless locking components can also report back to the system who opened a door when and where.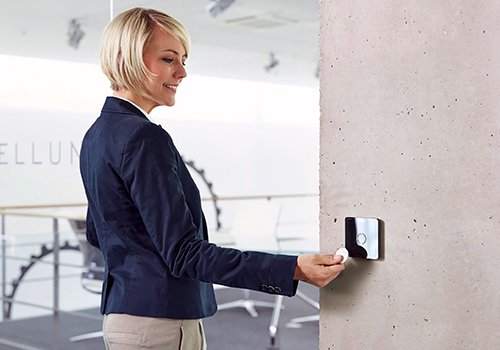 All recorded data are secure, since the data transfer is encrypted. The solutions are also characterized by the fact that both the software and the hardware come from Interflex and thus from a single source. RFID media in LEGIC® or MIFARE® and the smartphone serve as identification media. And when new online wired solutions are to be set up, it is frequently possible to use existing wiring – e.g. from a previous system.
Do you have any questions? We are happy to help you!
To reach the appropriate contact person at Interflex, please select the suitable contact method. If you are already a customer, kindly use the Contact form "I am an Interflex customer" and get in touch with the desired department via email.
If you haven't had any previous interactions with Interflex but are interested in our solutions, we would be pleased to receive your inquiry through the Contact form "I am interested in becoming a customer" We will endeavor to respond to you promptly.
Do you have a question, require information, or wish to share feedback with us? Please select the relevant department for your inquiry: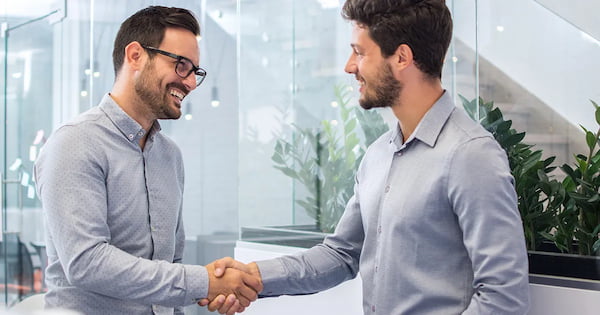 Feedbackmanagement:
Would you like to provide us with feedback? Please feel free to send us an email to: