Online wired terminals for access control
With online wired terminals, you can manage the access to your company flexibly and centrally, thus creating transparency. Terminals from Interflex can be easily integrated into existing systems. Be it indoors or outdoors, according to different installation requirements, we offer the right solution for your individual requirements.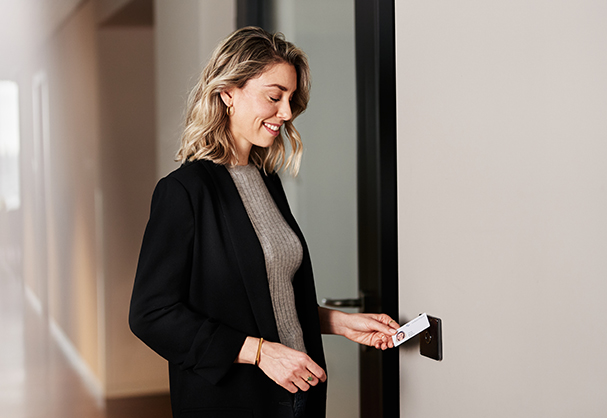 Online wired terminals
The devices are used for identification via RFID credentials or smartphone and for controlling doors. The terminals are connected to a controller and, if necessary, can also write NetworkOnCard rights for offline terminals to identification media with MIFARE or LEGIC technology. The terminals essentially help to protect and monitor a building or premises from unauthorized access. And as conveniently as possible, since authorizations and blocks can be implemented centrally in the IF-6040 access control system. Your employees will be happy to accept the online wired terminals, since they are intuitive and easy to use.
Advantages
Simple and contact-free operation
Robust and durable components
Modern and timeless design that combines form, functionality and convenience
High-quality workmanship
Solutions for indoor and outdoor use
Access control for security-relevant industries
Do you have any questions? We are happy to help you!
To reach the appropriate contact person at Interflex, please select the suitable contact method. If you are already a customer, kindly use the Contact form "I am an Interflex customer" and get in touch with the desired department via email.
If you haven't had any previous interactions with Interflex but are interested in our solutions, we would be pleased to receive your inquiry through the Contact form "I am interested in becoming a customer" We will endeavor to respond to you promptly.
Do you have a question, require information, or wish to share feedback with us? Please select the relevant department for your inquiry: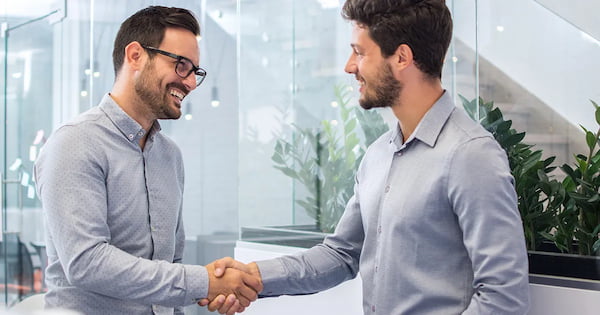 Feedbackmanagement:
Would you like to provide us with feedback? Please feel free to send us an email to: