IF-830 Card Retract Terminal
Card Retract Terminal
The IF-830 Card Retract Terminal allows temporary credentials to be retracted automatically – mostly at turnstiles or barriers. After retracting the credential, it is read and the data is transferred to the higher-level system. Depending on the system's decision, access is either granted and the ID card is retained or access is denied and the credential is returned to the person. It is equipped with a card-catching container and a heating unit, which means that the terminal can also be used in cold environments. The IF-830 is available in a variety of different versions.
Features

Advantages
• Integrated directly into the IF-6040 access control system
• Credentials are automatically retained when leaving the factory premises
• Integrated card-catching container

Performance features
• Integrated RFID credential reader
• Can be centrally controlled via the IF-6040 host system
• Reliable reading function thanks to integrated RFID reader (LEGIC® and MIFARE®)
• LED display for indicating standby mode: unauthorized and authorized
• Door monitoring with alarm notification and warning buzzers
• Monitoring and actuation of blocking elements
Do you have any questions? We are happy to help you!
To reach the appropriate contact person at Interflex, please select the suitable contact method. If you are already a customer, kindly use the Contact form "I am an Interflex customer" and get in touch with the desired department via email.
If you haven't had any previous interactions with Interflex but are interested in our solutions, we would be pleased to receive your inquiry through the Contact form "I am interested in becoming a customer" We will endeavor to respond to you promptly.
Do you have a question, require information, or wish to share feedback with us? Please select the relevant department for your inquiry: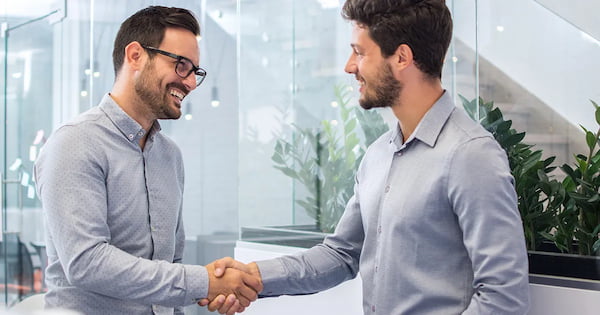 Feedbackmanagement:
Would you like to provide us with feedback? Please feel free to send us an email to: