Five service principles
for the Surprise Service
In order to offer you the highest quality of service, we are guided by our five service principles for Surprise Service.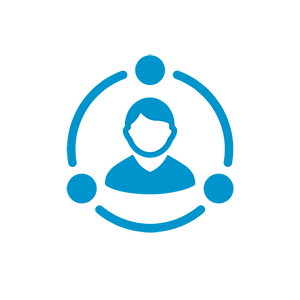 We work responsibly 
We look for the best solution for you – in the project phase as well as in support. We pay attention to the cost-effectiveness of your installation and think outside the box. Our employees are committed to you, listen to you, think along with you and work in a solution-oriented manner.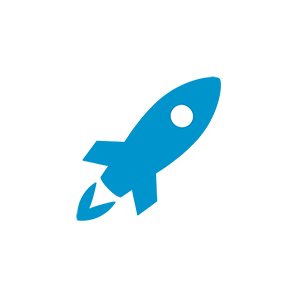 We are innovative
Standing still is taking a step backwards – that's our motto. Our teams therefore always have an eye on the market and strive for innovative solutions. We take every feedback seriously and see it as an opportunity for further development. We continuously educate ourselves, exchange ideas with external experts and work in networks.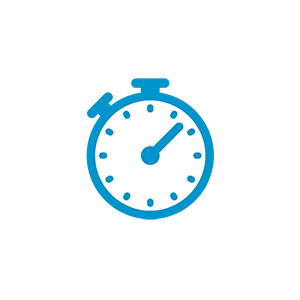 We think and act economically
This applies to your projects and our resources. We plan reliably, act efficiently and cost-consciously, and document all process steps seamlessly. Thanks to our twelve service branches throughout Germany, we can be at your site within a short time.

We are flexible
Whether in the project planning phase, in the event of disruptions in operations or a move at short notice – we will find a solution to provide you with optimum support. We are there where you need us, be it on the offshore platform, in the high-security area or in the bakery around the corner – we can get anywhere.