Wireless access solutions for maximum flexibility
Online wireless solutions from Interflex are easy to install. The locking components are wireless and can be easily integrated into access control systems.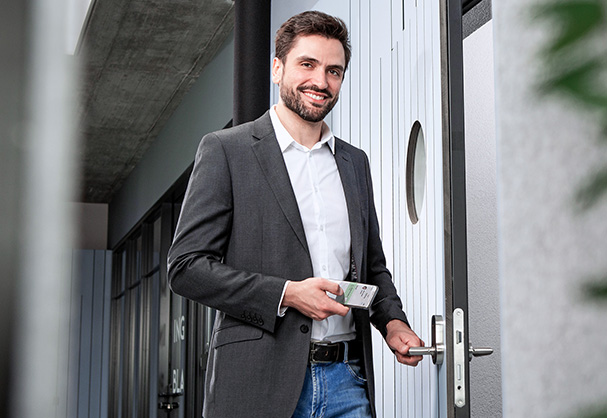 Wireless, flexible and secure access solutions
With online wireless locking components, you can flexibly and centrally manage access authorizations. You can easily integrate new battery-operated locking components into your existing system – even in locations where there is no power connection available or where wiring is complex. The new Opendor product line is also available as an online wireless version. This allows you to manage access authorizations in real time. All doors can be integrated into the overall security concept – without wiring and without any major modifications. In addition to using a conventional RFID identification medium in LEGIC® or MIFARE®, you can also identify yourself using a smartphone.

The standard of the future
Nowadays, more and more companies are relying on wireless-enabled access control systems and thus are replacing mechanical locking systems. After all, that offers some advantages: Building managers and security personnel have more control over who has access when and where. Access rights can be managed conveniently and centrally. You can easily assign and block authorizations with just a few mouse clicks. Should a key be lost, you are able to avoid the high costs of having to replace the entire locking system. This makes your work significantly easier. Ultimately, corporate security is about protecting a building or premises from unauthorized access – and doing so as effectively as possible.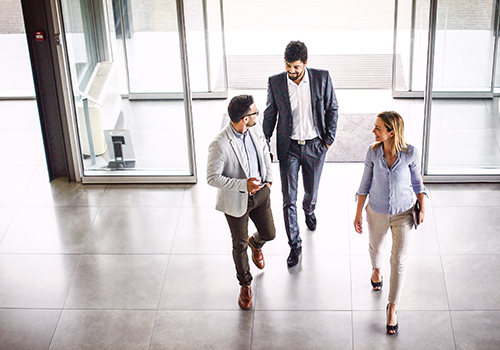 Do you have any questions? We are happy to help you!
To reach the appropriate contact person at Interflex, please select the suitable contact method. If you are already a customer, kindly use the Contact form "I am an Interflex customer" and get in touch with the desired department via email.
If you haven't had any previous interactions with Interflex but are interested in our solutions, we would be pleased to receive your inquiry through the Contact form "I am interested in becoming a customer" We will endeavor to respond to you promptly.
Do you have a question, require information, or wish to share feedback with us? Please select the relevant department for your inquiry: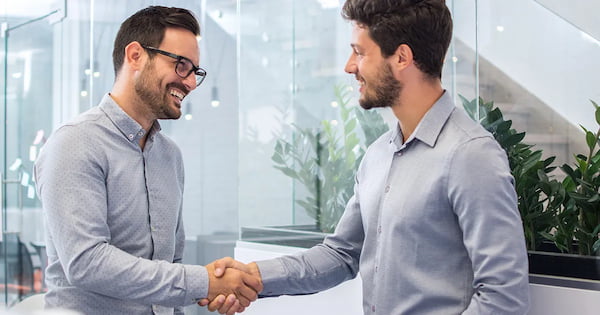 Feedbackmanagement:
Would you like to provide us with feedback? Please feel free to send us an email to: