IF-5735 terminal for time recording
Terminals
The IF-5735 terminals for time recording are user-friendly readers for contactless identification of persons with RFID media such as credentials and key fobs with a transponder. The terminals of the IF-5735 series are operated using the IF-6040 system and can be used for recording time, optionally also for cost center and barcode recording. To record their own times, employees can present their smartphones at the terminal using Bluetooth® Low Energy, identifying themselves with the aid of credentials using RFID media. The terminal is equipped with a proximity sensor. If not in use, it switches to (power-saving) sleep mode. Data exchange between IF-5735 and IF-6040 is protected using encryption. The IF-5735 terminal is secured using asymmetric encryption (PKI registration and certificate generation), ensuring that nothing prevents a secure operation via the internet.
Features

Benefits
• Time recording such as "IN" or "OUT" or absence reasons
• Cost center recording (optional)
• Barcode scanning (optional)
• Access control (optional)
• Monitoring of sensors (barriers, cabinets, doors)
• Displays time accounts via the IF-6040 system
• Writes offline data (NetworkOnCard) to the credential
• Can be centrally controlled via the IF-6040 system, including updates
• Up to three terminals can be connected (optional, additional hardware required)
•The device's large, intuitive touch screen stands out thanks to its simple and intuitive operation and easy-to-follow menu
• Autonomous due to its own decision-making logic and local data storage when offline
• Use a smartphone to book via Bluetooth® Low Energy
• Easy and quick commissioning
• Integration in Interflex Managed Services cloud solution
• Time recording possible via Wi-Fi or on a mobile basis (optional) in areas where building structures make it difficult

Performance features
• Suited for mounting on surfaces, e.g., of walls or columns in dry rooms
• Reliable reading function thanks to integrated RFID reader (LEGIC®, MIFARE®)
• Convenient programming and support of customer-specific credential formats
• Certificate-based asymmetric PKI encryption from IF-5735 to host
• Can be integrated into a network
• Energy supply via Power-over-Ethernet (PoE)
• 24V low-voltage can also be supplied as an alternative or to supplement.
• Optional connection of an I/O controller board enables control and monitoring of doors
Do you have any questions? We are happy to help you!
To reach the appropriate contact person at Interflex, please select the suitable contact method. If you are already a customer, kindly use the Contact form "I am an Interflex customer" and get in touch with the desired department via email.
If you haven't had any previous interactions with Interflex but are interested in our solutions, we would be pleased to receive your inquiry through the Contact form "I am interested in becoming a customer" We will endeavor to respond to you promptly.
Do you have a question, require information, or wish to share feedback with us? Please select the relevant department for your inquiry: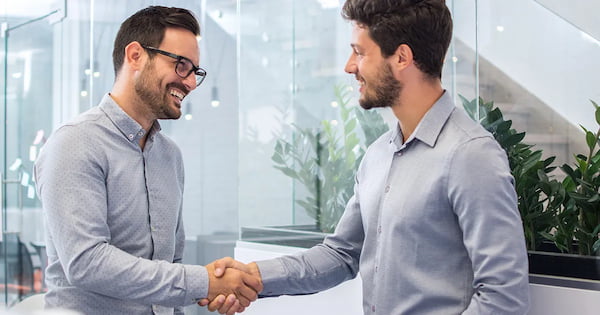 Feedbackmanagement:
Would you like to provide us with feedback? Please feel free to send us an email to: