Time management in workforce management
Time management includes the recording, evaluation and further processing of time data in the company and is thus indispensable for workforce management.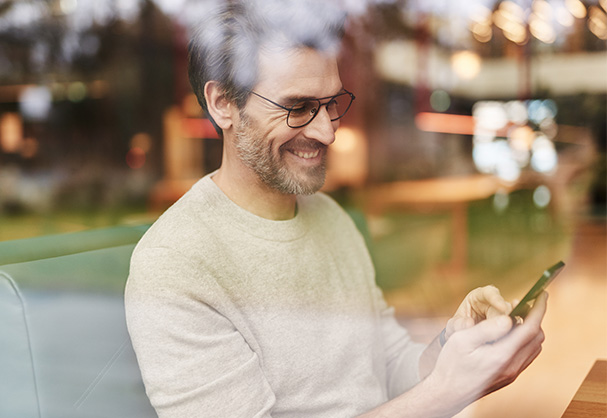 Recording work times reliably
The challenges for HR managers are constantly changing and becoming more and more complex, be it due to persons working at home or reduced hours, internal agreements or mobile time stamps. Greater complexity also means at the same time greater susceptibility to errors. It is thus all the more important that work times are recorded and processed reliably and transparently. This is the only way that your employees can be deployed appropriately within the framework of workforce management at all times.
Interflex offers a flexible software solution that you can use to manage almost all processes on an easy-to-use user interface according to all of your collective-bargaining, legal and intra-company requirements. This also applies to complex bonus arrangements. Vacations, absences, overtime as well as time and holiday premiums can be calculated and managed automatically and in accordance with the applicable pay scale. By automatically checking account and cost limits, you are able to maintain your controlling objectives and budget requirements. All in all, our software solution ensures that you enjoy transparency thanks to the fact that all relevant data are available quickly. And you reduce errors in payroll accounting. Our software solution is suited for companies of all sizes – be it for 500 employees or several thousand employees.
Do you have any questions? We are happy to help you!
To reach the appropriate contact person at Interflex, please select the suitable contact method. If you are already a customer, kindly use the Contact form "I am an Interflex customer" and get in touch with the desired department via email.
If you haven't had any previous interactions with Interflex but are interested in our solutions, we would be pleased to receive your inquiry through the Contact form "I am interested in becoming a customer" We will endeavor to respond to you promptly.
Do you have a question, require information, or wish to share feedback with us? Please select the relevant department for your inquiry: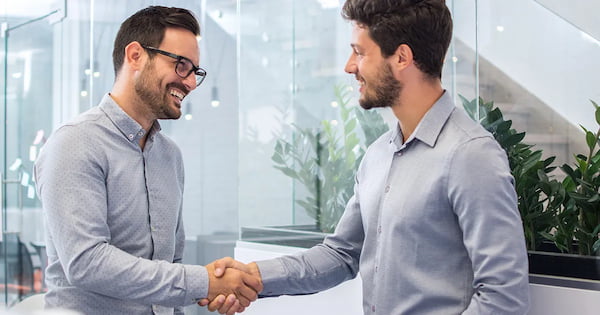 Feedbackmanagement:
Would you like to provide us with feedback? Please feel free to send us an email to: