Personnel require-ments assessment and demand forecasting
Your personnel requirements can change quickly depending on your company's order situation. Personnel requirements assessment in workforce management helps you to mitigate such fluctuations.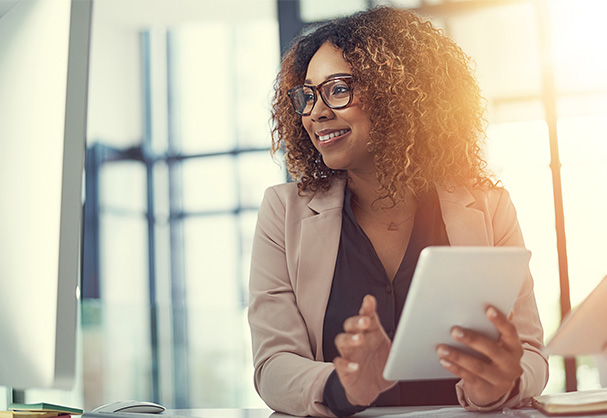 Mapping your personnel
requirements accurately
It does not matter whether your personnel requirements change from month to month or day to day, from hour to hour or minute to minute – personnel requirements assessment provides you with of the relevant information at any time using your forecast. This allows you to precisely map the personnel requirements for any desired period. Historical key figures, such as sales, order volumes, number of calls or occupancy rates, together with forecasts about future workloads, provide a comprehensive data pool that is constantly compared with the hours worked. Based on that, the software can continuously provide new analyses and an accurate and clear forecast for personnel scheduling, offering you a high level of planning security. Cost-intensive overtime, understaffing and idle time are now a thing of the past. With optimal staffing, you are able to increase customer satisfaction, productivity and service quality, while decreasing costs at the same time.