Personnel Controlling in Workforce Management
Personnel controlling is part of workforce management. You can use it to carefully examine and evaluate all key performance indicators that are relevant for your company's value-added process.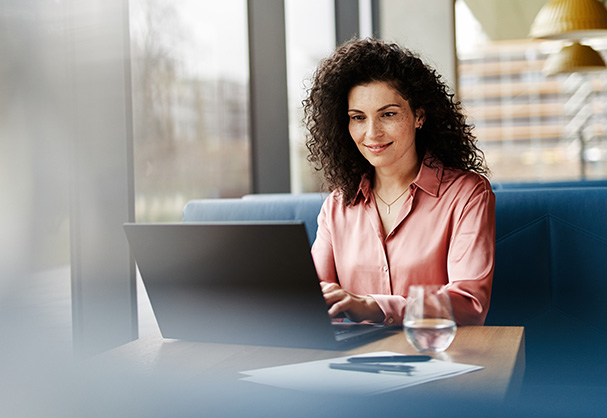 Performance indicators at a glance
With personnel controlling, all data that are available in internal or in third-party systems, are individually combined and analyzed for you. In this manner, you can identify which factors affect the value-added process and your company's productivity and in what form.
With personal controlling, you can also determine the key performance figures of the individual corporate areas for assessing personnel requirements. Here, the times worked are taken into account in relation to the work performed during this period. Many other factors, such as absence rates, seasonal factors or calendar-based particularities, are included in the analysis and presented in a manner that is transparent and accurate in every detail – always subject to the industry as well as type and size of the company. Personnel controlling thus forms the basis for greater productivity and growth in your company.