Personnel Controlling in Workforce Management
Personnel controlling is part of workforce management. You can use it to carefully examine and evaluate all key performance indicators that are relevant for your company's value-added process.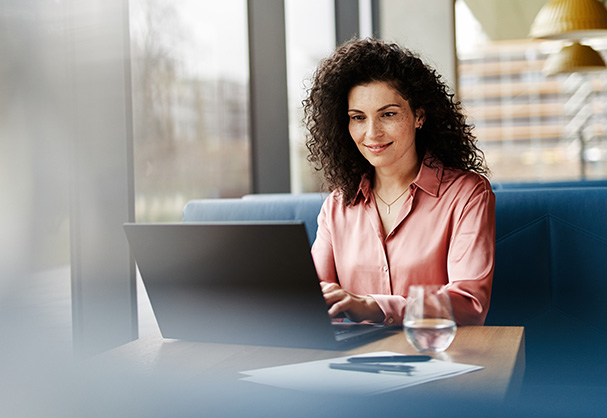 Performance indicators at a glance
With personnel controlling, all data that are available in internal or in third-party systems, are individually combined and analyzed for you. In this manner, you can identify which factors affect the value-added process and your company's productivity and in what form.
With personal controlling, you can also determine the key performance figures of the individual corporate areas for assessing personnel requirements. Here, the times worked are taken into account in relation to the work performed during this period. Many other factors, such as absence rates, seasonal factors or calendar-based particularities, are included in the analysis and presented in a manner that is transparent and accurate in every detail – always subject to the industry as well as type and size of the company. Personnel controlling thus forms the basis for greater productivity and growth in your company.
Do you have any questions? We are happy to help you!
To reach the appropriate contact person at Interflex, please select the suitable contact method. If you are already a customer, kindly use the Contact form "I am an Interflex customer" and get in touch with the desired department via email.
If you haven't had any previous interactions with Interflex but are interested in our solutions, we would be pleased to receive your inquiry through the Contact form "I am interested in becoming a customer" We will endeavor to respond to you promptly.
Do you have a question, require information, or wish to share feedback with us? Please select the relevant department for your inquiry: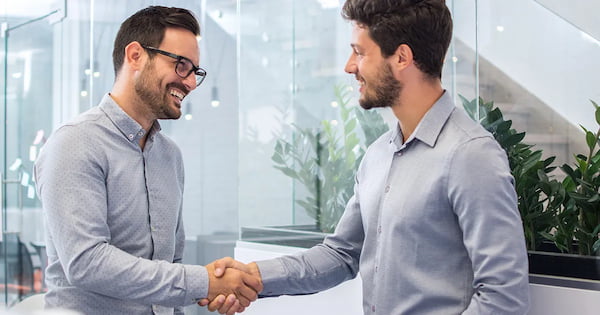 Feedbackmanagement:
Would you like to provide us with feedback? Please feel free to send us an email to: