Automatic schedule optimization in workforce management
Automatic schedule optimization improves the quality of your personnel scheduling in workforce management. This helps you to balance your corporate interests with the wishes of your employees.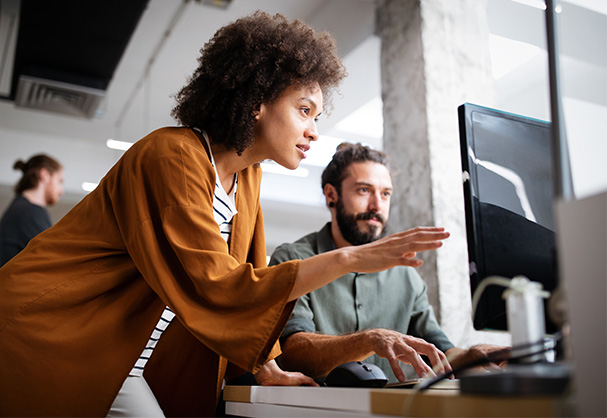 Better quality schedules
Automatic schedule optimization from Interflex is not only based on general parameters, such as personnel requirements, employee account balances or work time models. It also includes an arbitrary number of individually definable factors. Which parameters are to be used under which conditions can be determined on an individual basis.
Fairness in scheduling and bringing the distribution of work time and work days in line with employee preferences, e.g. on weekends or public holidays, are a key factor. Scheduling proposals can be created on an hourly or daily basis for any time period. With just a few clicks of the mouse, parameters can be adjusted, adapted and recalculated until you have the best schedule possible. With automatic schedule optimization from Interflex, you are able to create schedules much faster and with better quality than manually. It also allows you to take into account statutory, collectively bargained and company work time arrangements. And you schedule and deploy your employees according to their qualifications, which in turn increases their satisfaction and motivation.
Do you have any questions? We are happy to help you!
To reach the appropriate contact person at Interflex, please select the suitable contact method. If you are already a customer, kindly use the Contact form "I am an Interflex customer" and get in touch with the desired department via email.
If you haven't had any previous interactions with Interflex but are interested in our solutions, we would be pleased to receive your inquiry through the Contact form "I am interested in becoming a customer" We will endeavor to respond to you promptly.
Do you have a question, require information, or wish to share feedback with us? Please select the relevant department for your inquiry: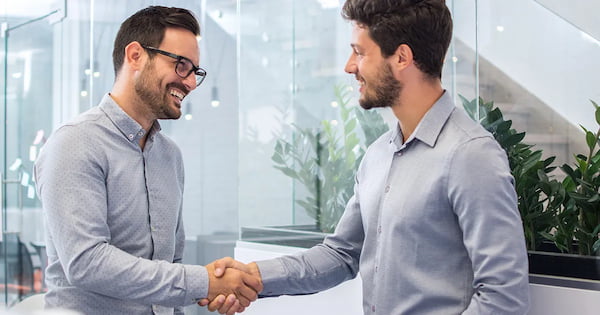 Feedbackmanagement:
Would you like to provide us with feedback? Please feel free to send us an email to: