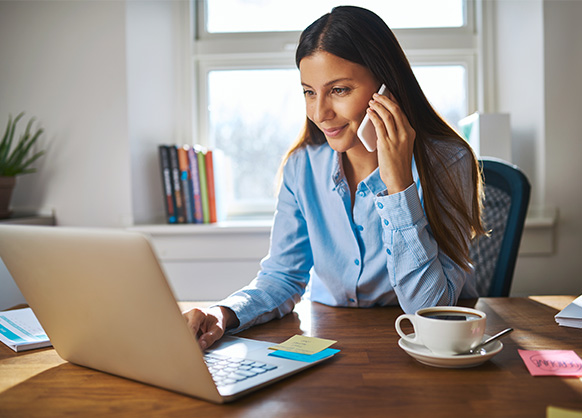 The effects of the novel coronavirus are being felt by everyone, whether businesses or individuals. The world of work is becoming increasingly affected by the consequences and appropriate measures are now required. Companies must exercise their duty of care towards their employees while at the same time ensuring the productivity of the company with appropriate precautions.
With regard to recording working hours, Interflex will provide you with support in the current situation with the following flexible solutions for your time recording:
thanks to mobile apps and web solutions, recording working hours is possible at any time and from any location – whether home office, field service or alternating locations. Working hours are completely recorded and documented.
Various devices, such as smartphones, tablets and PCs, can be used for time recording.
Mobile booking of working hours also eliminates the time-consuming follow-up work and ensures considerable time savings for employees and supervisors.
And if the mobile phone is not connected to the Internet, time data is stored locally and synchronised as soon as an Internet connection is available.
If your employees are working from home as a result of the current situation and your offices are deserted, Interflex will be happy to provide you with information about comprehensive security systems, including access control.
Get in touch with us; we are here for you:
Phone: +49 711 1322 – 0
Email: interflex.info@allegion.com