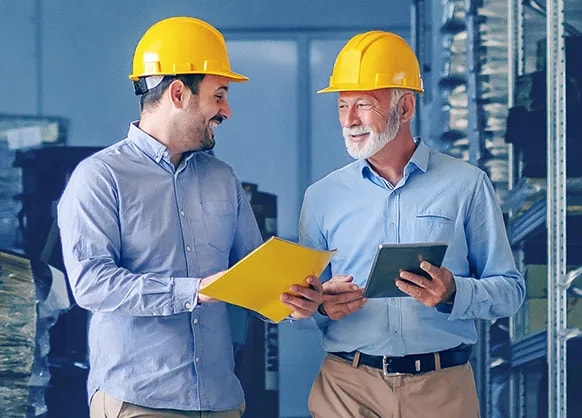 With the new cost management module, Interflex is expanding the IF-6040 Time system software. This makes it possible for companies to further differentiate the work time of employees according to flexible criteria, allocate them more precisely and thus better understand what personnel costs have been incurred.
Especially for companies, whose employees work mobile in the field or often change their place of work or their activity, it is important to be able to break down their work times in order to correctly calculate and assign the costs incurred. With simple time recording systems, it is not possible, however, to get a clear overview of the project times that have been incurred or the manpower that has been used. In addition, employees do not usually record project times incurred in real time but rather afterwards or they do not have regular access to the work time recording system because of their place of work.
In order to improve project controlling and obtain a transparent basis for allocating and invoicing costs, employees can use the cost management module to allocate their work times directly to the cost centers when booking – on a mobile device or at a terminal. As part of the project time recording, the times are linked to specific attributes such as projects, orders, cost centers or other customer-specific details, such as machines used in production or distances travelled. The recorded times can also be further processed with release and approval procedures. For those in charge, expenses are transparent and comprehensible at all times.
"With the cost management module, we enable our customers to optimize their business processes. The expenditure for the subsequent recording of project times is thus reduced. The quality and accuracy of the data for productivity and cost analyses also improves. In addition, Self-service makes the recording of project times convenient thanks to its intuitive interface and has been optimized for mobile devices. That also increases employee satisfaction."

Explains Manuel Förster, Product Manager for Time Management.