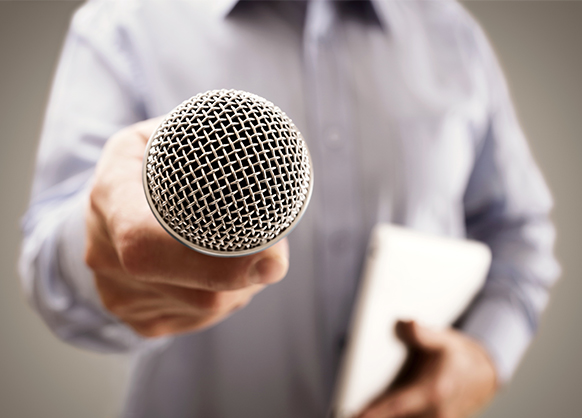 This year was not the first year that forced personnel schedulers to deal with many unexpected and new challenges: Lack of skilled workers, delivery bottlenecks and workers' desire for more personal responsibility when it comes to scheduling. Classic shift scheduling is reaching its limits more and more often. That is why many companies are now reviewing their previous work time models. They are looking for new ways of making work times more flexible, e.g., in production so that even unpopular work shifts remain more attractive for the required skilled workers. New participation models in shift scheduling are a solution for transferring more personal responsibility and time sovereignty to the staff in this manner. On the other hand, HR departments are now asked to establish and promote Self-services.
Current challenges, practical solution scenarios and trends in workforce management are the topics of the exclusive industry chat with the HR magazine. At the invitation of the editors, Bernhard Sommer, General Manager of Interflex Datensysteme GmbH, discussed with the CHROs from Audi Germany and the Heraeus Group about which options are available for counteracting the lack of skilled workers with new ideas in personal scheduling.
Find out more about the industry chat in the in-depth article published in the HR magazine.
This article appeared in the HR Magazine Issue 7/2022.