Interface to SAP SuccessFactors
(OData & CICO API)
With the cloud-enabled interface, you can ideally supplement the SAP SuccessFactors Employee Central. Interflex developed it in cooperation with SAP.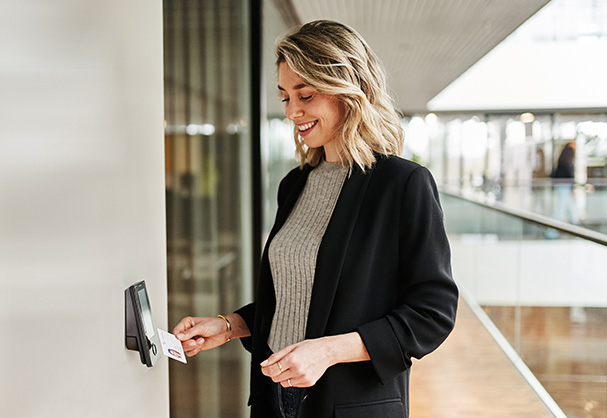 Secure in the cloud
As a result of laws, company rules and flexible work models, the requirements for end-to-end, cloud-based solutions for a wide range of areas are constantly growing in companies. In cooperation with SAP, Interflex developed a cloud-based interface that offers the highest level of security thanks to the use of cutting-edge technology and is thus the ideal complement to SAP SuccessFactors Employee Central.
As soon as a time booking is made using the Interflex solution, be it at a terminal or via the mobile web interface, the data are transferred in real time to SAP SuccessFactors Time Tracking time management software. Personnel information from SAP SuccessFactors is imported into IF-6040. Thanks to real-time communication, presences and absences registered at the terminals or on the smartphone are evaluated and confirmed immediately.
As a "silver" partner of SAP, Interflex has more than 25 years of experience with certified SAP interfaces.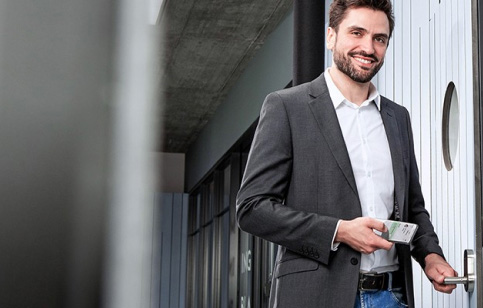 Advantages at a glance
Recording of IN and OUT time events
Transfer of time events to SAP SuccessFactors in real time
Preprocessing and upload of the recorded data
Transfer of SAP personnel information via OData interface
Latest security technology
Scalability and reliability
Cloud-based solution available worldwide at any time
Time recording also possible at terminals in production facilities
Do you have any questions? We are happy to help you!
To reach the appropriate contact person at Interflex, please select the suitable contact method. If you are already a customer, kindly use the Contact form "I am an Interflex customer" and get in touch with the desired department via email.
If you haven't had any previous interactions with Interflex but are interested in our solutions, we would be pleased to receive your inquiry through the Contact form "I am interested in becoming a customer" We will endeavor to respond to you promptly.
Do you have a question, require information, or wish to share feedback with us? Please select the relevant department for your inquiry: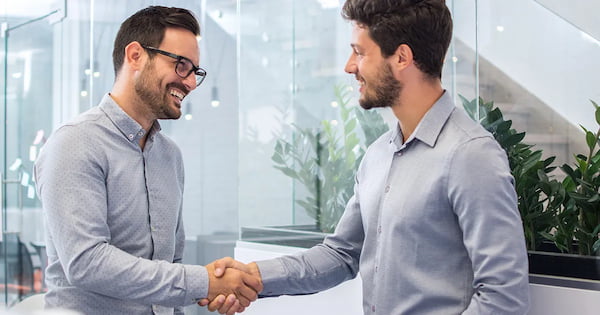 Feedbackmanagement:
Would you like to provide us with feedback? Please feel free to send us an email to: