License plate recognition for automated access control
Interflex's license plate recognition system is the ideal solution for access control at parking lots and loading areas and for easily recording company-owned vehicles.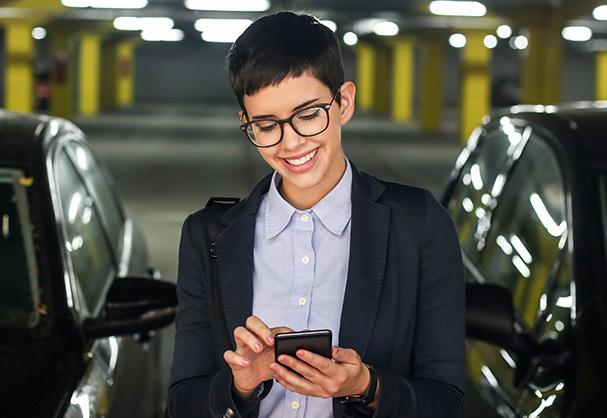 Automated access control
for vehicles
With the license plate recognition module of the IF-6040 system, you can simplify and speed up the frequently complex processes in the day-to-day operations at a gate. The automatic recognition of license plates enables different applications such as access control to company grounds and to their parking lots and loading areas. Interflex controllers and terminals make this possible by monitoring status contacts and controlling gates and barriers. All entries and exits are recorded, ensuring that you can determine and visualize at any time which vehicle has entered or exited the grounds and when.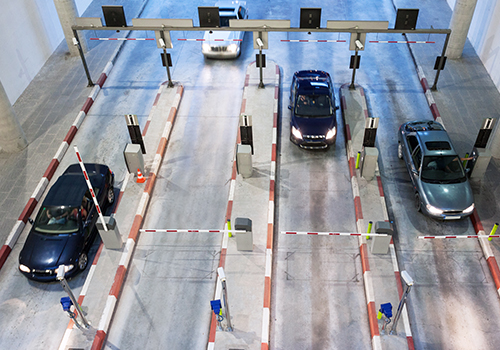 License plate recognition as digital gatekeeper
Where previously gate employees had to regulate access to parking lots, the license plate recognition system now helps them in part to automate this task. With the aid of license plate recognition, the barrier to the parking garage or to the company premises can be opened, e.g., automatically for vehicles registered in the IF-6040 system. This significantly reduces the workload of your personnel. The system can also easily record company-owned vehicles. In addition, it is possible to track who has used which vehicle and in which time period.
The recorded license plate data are transmitted from the Qognify Cayuga LPR system to the IF-6040 system via an interface and checked for validity. As with an access credential, a license plate can only be assigned to a single person at a time. If a license plate is not stored in the IF-6040 system, a phone connection can be activated, e.g., to an intercom or the gatehouse, which then unlocks the access manually if need be.
Do you have any questions? We are happy to help you!
To reach the appropriate contact person at Interflex, please select the suitable contact method. If you are already a customer, kindly use the Contact form "I am an Interflex customer" and get in touch with the desired department via email.
If you haven't had any previous interactions with Interflex but are interested in our solutions, we would be pleased to receive your inquiry through the Contact form "I am interested in becoming a customer" We will endeavor to respond to you promptly.
Do you have a question, require information, or wish to share feedback with us? Please select the relevant department for your inquiry: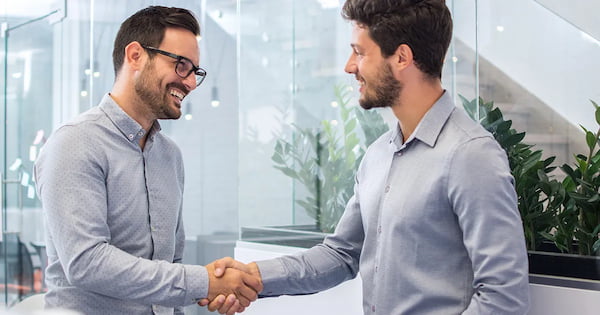 Feedbackmanagement:
Would you like to provide us with feedback? Please feel free to send us an email to: