Managing personal access authorizations conveniently
Access authorizations that are managed centrally and automatically throughout the company simplify access control. But if necessary, employees adjust their access authorizations individually and comprehensibly with EasyWorkflow.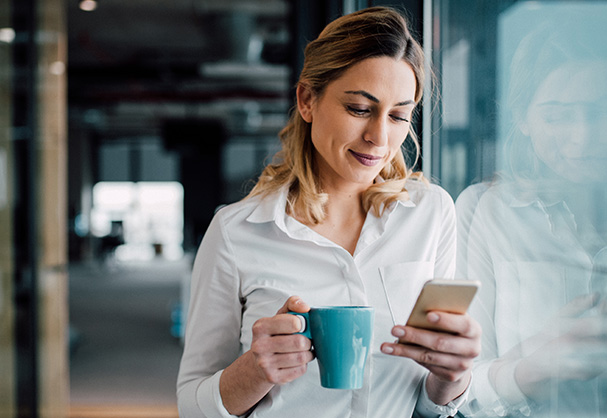 Individual access rights
Employees frequently need individual access rights for a specific time or for a specific location. The centrally managed and automated access authorizations that are otherwise helpful for company processes cannot cover this individual need. With the EasyWorkflow module, employees can conveniently apply for, approve and extend personal access authorizations – supported by defined workflows. Using the intuitive Self-service user interface, they can easily operate the application independently and on their own responsibility – even on smartphones and tablets.
A predefined, often multi-level process enables supervisors and security specialists to grant targeted, needs-based access permissions for a limited period of time. The complete documentation of access authorizations is an important instrument for compliance within the company and facilitates security and transparency at the same time.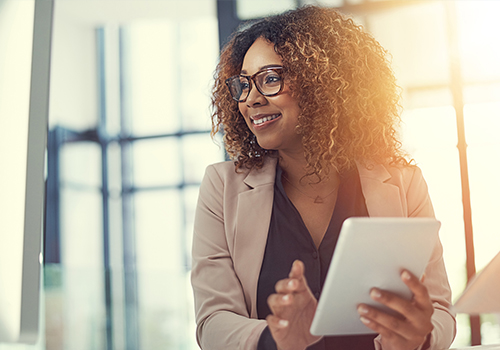 Your advantages
·  More personal responsibility in Employee Self-service (ESS)
·  Intuitive operation, even on mobile devices
·  Flexible and individual assignment of access authorizations
·  Completely logged in a traceable manner
·  Decentralized process for access authorizations


Performance features
·  Single or multi-level approval process for applications
·  Time limit for applications and access authorizations
·  Individual authorization structure with regulation for substitutes
·  Option to extend the existing validity period
·  Automatic assignment of access authorizations after approval
·  Applications can be supplemented with file attachments

Do you have any questions? We are happy to help you!
To reach the appropriate contact person at Interflex, please select the suitable contact method. If you are already a customer, kindly use the Contact form "I am an Interflex customer" and get in touch with the desired department via email.
If you haven't had any previous interactions with Interflex but are interested in our solutions, we would be pleased to receive your inquiry through the Contact form "I am interested in becoming a customer" We will endeavor to respond to you promptly.
Do you have a question, require information, or wish to share feedback with us? Please select the relevant department for your inquiry: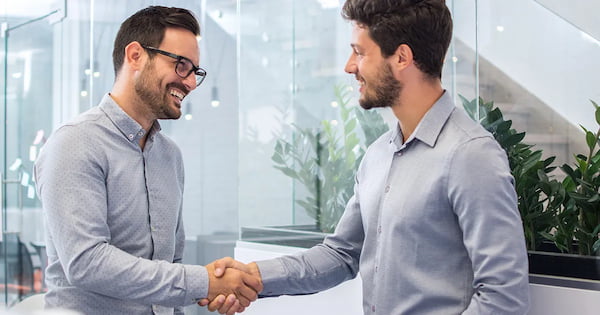 Feedbackmanagement:
Would you like to provide us with feedback? Please feel free to send us an email to: