3D ENROLL Station from TBS for the initial registration of fingerprints
Terminal
The TBS 3D ENROLL Station includes a contactless, three-dimensional sensor for initial registration and creation of templates when combined with a computer. As a result of its very high level of security, it is suitable for access control, time recording and areas with very large user groups. A quality check is implemented when the fingerprint is recorded and a duplicate check is carried out. Its operation is hygiene-compliant for sensitive applications thanks to the 3D touchless technology.
Features

Advantages
• Integrated directly into the IF-6040 access control system
• Quality check and duplicate check
• Highest level of security
• Superior image quality
• No "Failure-to-enroll"
• Hygiene-compliant for sensitive applications

Performance features
• Easy connection to the IF-6040 system
• 3D touchless technology
• Large user groups of up to 10,000 persons
Do you have any questions? We are happy to help you!
To reach the appropriate contact person at Interflex, please select the suitable contact method. If you are already a customer, kindly use the Contact form "I am an Interflex customer" and get in touch with the desired department via email.
If you haven't had any previous interactions with Interflex but are interested in our solutions, we would be pleased to receive your inquiry through the Contact form "I am interested in becoming a customer" We will endeavor to respond to you promptly.
Do you have a question, require information, or wish to share feedback with us? Please select the relevant department for your inquiry: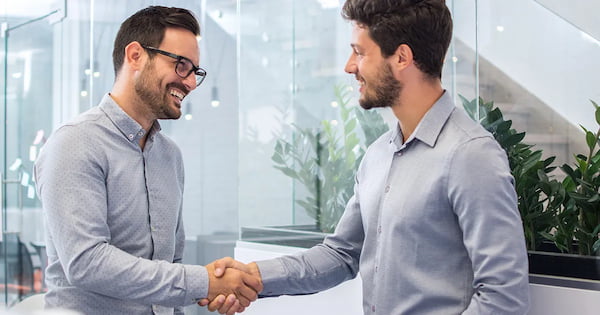 Feedbackmanagement:
Would you like to provide us with feedback? Please feel free to send us an email to: