2D SENSE fingerprint scanner from TBS
Fingerprint scanner
TBS 2D SENSE is a touch-based two-dimensional fingerprint scanner with touchscreen for high security at access points indoors and outdoors that works autonomously or network-capable. It enables both user-friendly access control and time recording for small to medium-sized user groups. The capacitive touch sensor is FBI-certified and optimized against vandalism. It can be either surface- or flush-mounted.
Features

Advantages
• Integrated directly into the IF-6040 access control system
• High security
• Access control and time recording
• Optimized against vandalism

Performance features
• Easy connection to the IF-6040 system
• Indoor and outdoor use
• Surface- or flush-mounted
• Autonomous and network-capable
• Identification or RFID PIN verification
• Small to medium-sized user groups of up to 5,000 persons
• Different RFID options with LEGIC® / MIFARE®
• Capacitive, FBI-certified touch sensor
• Touchscreen can be customized
• Customer-specific expansion options
Do you have any questions? We are happy to help you!
To reach the appropriate contact person at Interflex, please select the suitable contact method. If you are already a customer, kindly use the Contact form "I am an Interflex customer" and get in touch with the desired department via email.
If you haven't had any previous interactions with Interflex but are interested in our solutions, we would be pleased to receive your inquiry through the Contact form "I am interested in becoming a customer" We will endeavor to respond to you promptly.
Do you have a question, require information, or wish to share feedback with us? Please select the relevant department for your inquiry: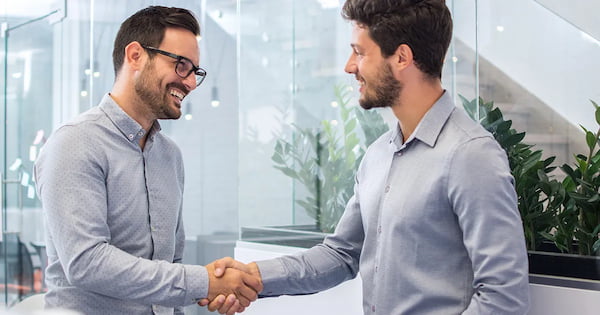 Feedbackmanagement:
Would you like to provide us with feedback? Please feel free to send us an email to: