IF-O-610 Doormanager
Controller
The IF-O-610 Door Manager is part of the IF-6040 time and access control system and is available in a variety of versions. Usually it connects third-party credential readers using the Wiegand interface for third-party hardware or serves as receiver module for RF credentials from Interflex. If the Door Manager is used together with RF credentials or mobile RF credential readers to record identification data, it controls and monitors locks, gates or barriers and controls door management. It can also be flexibly integrated into new or existing environments and preferably mounted on a wall surface in a secure area next to barriers or doors. With a cable of up to 1,200 meters in length, it can be connected to Interflex's controllers via the RS-485 BUS. Optionally, it can be equipped with a Wiegand interface or a serial interface. This makes it possible to connect third-party products such as Wiegand or biometric readers. The connected Wiegand credential readers are installed in a secure area or unsecured area and connected to the IF-O-610 by means of data cable. This ensures that no unauthorized person can enter the secure area even if the cable has been damaged, e.g., due to a short circuit.
Features

Advantages
• Can be integrated into the IF-6040 access control system
• Easy and quick installation
• Suitable for outdoor use thanks to IP54
• Complex door monitoring
• Transmission range of up to 10 meters when using RF credentials
• Conveniently open barriers or gates from your vehicle
• Third-party credential readers can be connected using a Wiegand interface or a serial interface

Performance features
• Access control of persons who identify themselves at a credential reader using RFID media
• Access control of persons who identify themselves from their vehicle using RF credentials
• O-610 RF door manager receives credential data by radio over a greater distance
• Easy integration into Interflex's software platforms
• Door monitoring with alarm notification and warning buzzers
• Monitoring and control of locking elements such as turnstiles
• As door manager for access terminals that relocate your door management
Do you have any questions? We are happy to help you!
To reach the appropriate contact person at Interflex, please select the suitable contact method. If you are already a customer, kindly use the Contact form "I am an Interflex customer" and get in touch with the desired department via email.
If you haven't had any previous interactions with Interflex but are interested in our solutions, we would be pleased to receive your inquiry through the Contact form "I am interested in becoming a customer" We will endeavor to respond to you promptly.
Do you have a question, require information, or wish to share feedback with us? Please select the relevant department for your inquiry: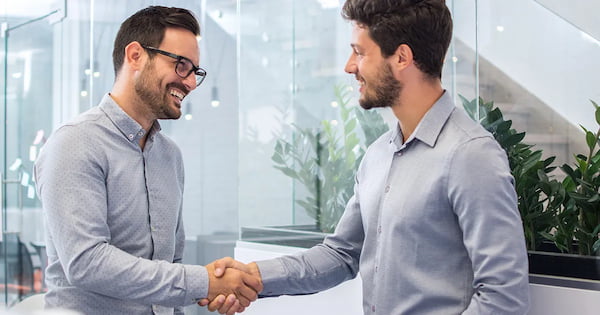 Feedbackmanagement:
Would you like to provide us with feedback? Please feel free to send us an email to: