IF-79 I/O-Panel
Controller
Every Interflex terminal only works with an included I/O controller board that is usually installed in a secure area. With the IF-79 I/O Panel for installation in a 19" rack, up to 8 terminals can be centrally wired, operated and maintained. The I/O panel combined with a power supply for the reader and door opener is a very compact and clearly arranged installation unit that can be flexibly integrated into new or existing environments. An RS-485 data cable connects it with higher-level devices such as controllers and terminals.
Features

Advantages
• Compact, easy-to-install and -maintain unit when the IF-79 I/O Panel is combined with a 19" rack and a power supply for the reader and the door opener
• Connection of a housing contact (reed switch) is possible

Performance features
• Can be integrated into the IF-6040 access control system
• Simple, quick and clear installation in the 19" rack
• Power supply of electrical access control elements
• Installation aid for up to 8 terminals due to central installation
• Central control of turnstiles or doors that are secured with electric door openers and monitored using floating sensors
• Control of external devices and recording of sensor statuses
• The I/O panel module assumes door management and is fully integrated into the Interflex world.
Do you have any questions? We are happy to help you!
To reach the appropriate contact person at Interflex, please select the suitable contact method. If you are already a customer, kindly use the Contact form "I am an Interflex customer" and get in touch with the desired department via email.
If you haven't had any previous interactions with Interflex but are interested in our solutions, we would be pleased to receive your inquiry through the Contact form "I am interested in becoming a customer" We will endeavor to respond to you promptly.
Do you have a question, require information, or wish to share feedback with us? Please select the relevant department for your inquiry: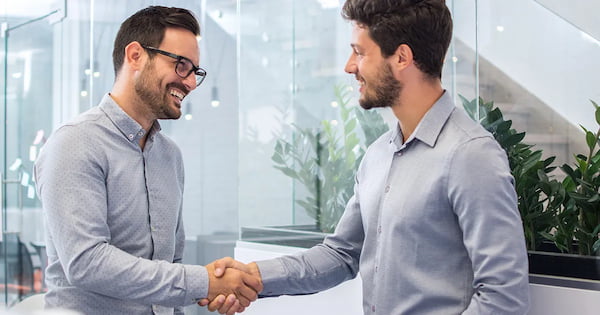 Feedbackmanagement:
Would you like to provide us with feedback? Please feel free to send us an email to: