IF-distributors in large wall-mounted housing for up to 8 doors
Distrbutors
IF-distributors in large wall-mounted housing can be configured for up to 8 doors. It is available with or without a power supply and, depending on the equipment configuration, with or without a controller from Interflex. You can connect it to the IF-6040 access control system via the ethernet and thus connect the doors to the system if the distributor has a controller. I/O controller boards are integrated in the distributor in order to minimize required wiring on site. Every board is connected with a terminal and an actuator, such as a door opener or a turnstile. The input sensors can also be configured as indicator, event or counting contacts up to a maximum of 20 Hz. In addition to that, every board has an output contact with a switching capacity of up to 30 V / 2 A. In order to prevent sabotage or tampering, the distributor is installed in a secured area. If the housing is opened without authorization, then a monitoring contact sends an alarm to the higher-level system. Combined with the power supplies for the terminal and the door opener, the IF distributor results in a compact unit that is easy to install and maintain.
Features

Advantages
• Easy and quick commissioning
• Central wiring
• Uniform installation
• Sturdy metal housing with monitoring contact to prevent unauthorized opening of the housing
• Long product life cycle guarantees high investment security
• Mains filter to compensate for interference in the 230 V mains
• Separation of small and low voltage, depending on the equipment configuration
• Integrated transformer and PSU, depending on the equipment configuration
• Integrated controller, depending on the equipment configuration
• Optional lock
Do you have any questions? We are happy to help you!
To reach the appropriate contact person at Interflex, please select the suitable contact method. If you are already a customer, kindly use the Contact form "I am an Interflex customer" and get in touch with the desired department via email.
If you haven't had any previous interactions with Interflex but are interested in our solutions, we would be pleased to receive your inquiry through the Contact form "I am interested in becoming a customer" We will endeavor to respond to you promptly.
Do you have a question, require information, or wish to share feedback with us? Please select the relevant department for your inquiry: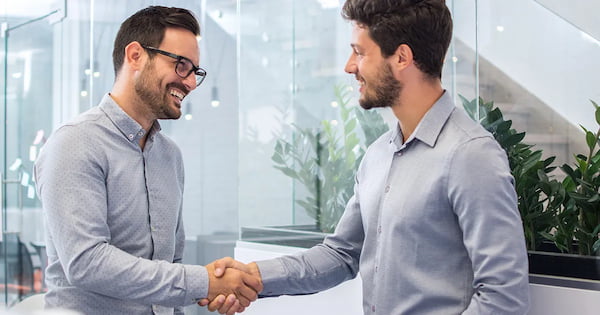 Feedbackmanagement:
Would you like to provide us with feedback? Please feel free to send us an email to: