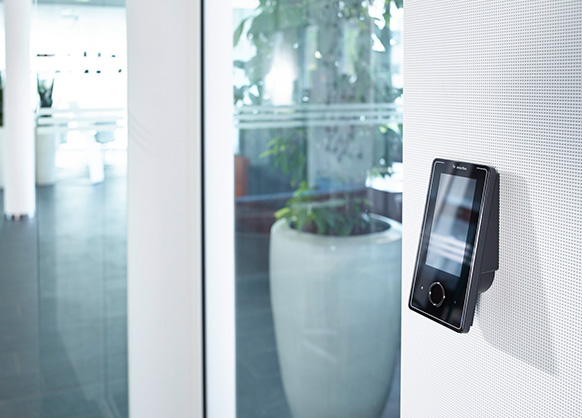 We know shift work from the manufacturing industry, for example. The processes are usually always the same – employees are assigned to different shifts for specific tasks. Classic shift work does not usually provide for a change to other tasks. A better solution is offered by the multi-shift instrument: companies assign their employees to different areas as required. Employees thus benefit from a varied range of tasks.
Around 17 million people in Germany work in different shift systems. According to the Institute for Employment Research, shift workers experience health problems more frequently than employees with regular working hours. In addition to physical stresses such as sleep disorders, many of the shift workers also suffer from psychological problems 1. Better shift schedules and fewer alternating shifts can only partially alleviate the consequences. Employees are often dissatisfied with their work activities: they are too monotonous and offer too little variety – over many years.
The solution: different shift workplaces
With the help of the Multishift tool, employees are flexibly assigned to different workstations in several shifts per day, as required. This form of shift scheduling is a tool for electronic workforce planning. Depending on employee qualifications, personnel requirements are determined according to predefined work areas. Each of these workplaces is defined in the system with certain basic conditions. These include the level of costs and the option to set different hourly wages. Employees are assigned to this work center and are also billed according to this cost center. There is no need for time-consuming master data maintenance for each individual employee, which saves time and money.
Time recording system facilitates booking and accounting
If the company also has a time recording system, the data is automatically transferred to the corresponding cost centers with the respective hourly wages when the working times are booked, which are then also forwarded to the payroll module. The costs to be incurred can already be viewed during the assignment planning for the various workplaces. This gives the personnel manager a quick and uncomplicated overview. Another decisive advantage is that in the event of employee absence, the costs for the respective scheduled workstations are automatically debited. Compared to other systems, the employee's master cost center is debited first.
Multishift represents an efficient planning variant that takes into account the needs and qualifications of employees and allows for a more equitable shift distribution. In addition to flexible, transparent workforce scheduling, companies also benefit from convenient, accurate accounting and reporting, which is not possible with conventional shift planning tools. This reduces planning effort and the associated costs. Overall, the company becomes more efficient and thus more profitable.
1 IAB Short Report 2013: Shift Work and Health