Interflex Partner Program
As one of the five strategic brands of Allegion, we strive to explore new potentials and sectors together with our partners. We would like to share with our partners the path to success for stable growth, productivity and long-term cooperation.
The Interflex Partner Program offers interested companies, inland and abroad, the opportunity to distribute and implement Interflex products in the areas of security and workforce management. Each partner is assigned a partner manager, who provides support each step of the way.

The Interflex Partner Program has the following categories:
Value-Added Reseller (VAR)
As a reseller of Interflex solutions, you are put through intensive sales, product and service training courses that allows you to not only install and maintain Interflex systems, but also to provide full-range consultation to your customers and, if necessary, adapt solutions to customer requirements.
Solutions Partner
This partnership harnesses the synergies arising from technology transfer combined with expertise and know-how. As a solutions partner, you have extensive integration knowledge and offer products that expand our portfolio of solutions – in one or more sectors.
Trading Partner
As a trading partner, you distribute Interflex products and solutions independently. You have extensive industry knowledge and thus, usually focus on a defined sector.
Do you have any questions? We are happy to help you!
To reach the appropriate contact person at Interflex, please select the suitable contact method. If you are already a customer, kindly use the Contact form "I am an Interflex customer" and get in touch with the desired department via email.
If you haven't had any previous interactions with Interflex but are interested in our solutions, we would be pleased to receive your inquiry through the Contact form "I am interested in becoming a customer" We will endeavor to respond to you promptly.
Do you have a question, require information, or wish to share feedback with us? Please select the relevant department for your inquiry: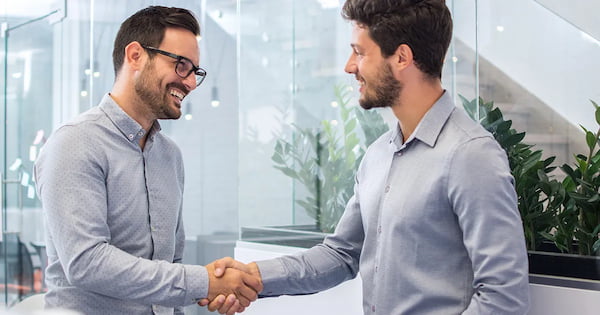 Feedbackmanagement:
Would you like to provide us with feedback? Please feel free to send us an email to: