Workforce Management im Manufacturing
With solutions from Interflex for workforce management, you always have the right employees working on your machines.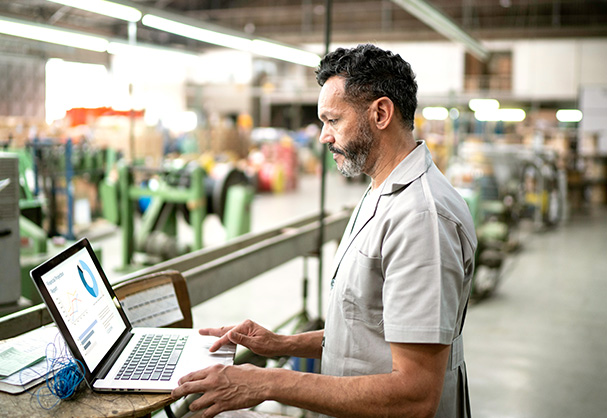 Smooth workflows in your company
Daily routine of personnel schedulers in manufacturing: You have planned everything optimally and then an unforeseen event pops up and disrupts your entire scheduling. Be it a new last-minute order, a machine failure or absence of a shift manager due to illness. The ability to respond flexibly and quickly at all times becomes all the more important. With Interflex solutions for workforce management, you are able to ensure a smooth workflow throughout the entire company: From production to a plant's fire department, all areas can be efficiently pre-planned and rescheduled. You can display shift models such as two-shift and three-shift systems just as flexibly as fully continuous shift systems (Full-contin.).
With the software solution from Interflex, you are able to deploy your qualified personnel in the best possible way and even respond quickly if you have to utilize third party personnel at short notice. Automated scheduling allows a transparent and economical coverage of requirements at all times. Interflex' solutions for workforce management significantly simplify the scheduling tasks of shift managers thanks to integrated automatic scheduling features, which take into account the qualification profile of employees, priorities, work time accounts and the saved rules. Workflows for absence and shift swapping include your employees and thus increase satisfaction even when it comes to unpopular shifts and functions. Thanks to integrated time management, you can keep an eye on personnel costs and accounts at all times – while always taking all legal and collective bargaining requirements into account.
In many areas, the ability to assign personnel to the respective shifts is not sufficient. After all, the objective is to ensure the optimal assignment of your employees to different work areas, scheduling of vehicles or machine loading. The dispatch schedule supports you with these complex challenges in the best possible way.
Do you have any questions? We are happy to help you!
To reach the appropriate contact person at Interflex, please select the suitable contact method. If you are already a customer, kindly use the Contact form "I am an Interflex customer" and get in touch with the desired department via email.
If you haven't had any previous interactions with Interflex but are interested in our solutions, we would be pleased to receive your inquiry through the Contact form "I am interested in becoming a customer" We will endeavor to respond to you promptly.
Do you have a question, require information, or wish to share feedback with us? Please select the relevant department for your inquiry: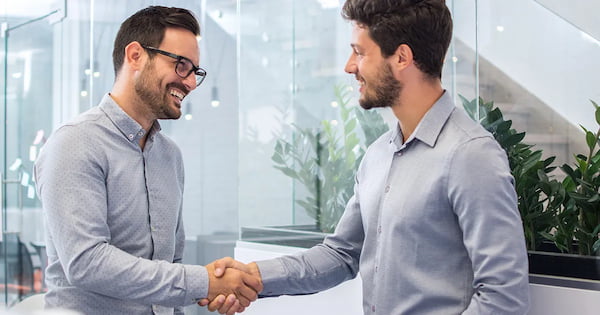 Feedbackmanagement:
Would you like to provide us with feedback? Please feel free to send us an email to: