Workforce management for aviation and logistics
The challenges that airports and logistics companies face are becoming more and more complex every year. The solutions from Interflex for workforce management help ensure that you stay competitive.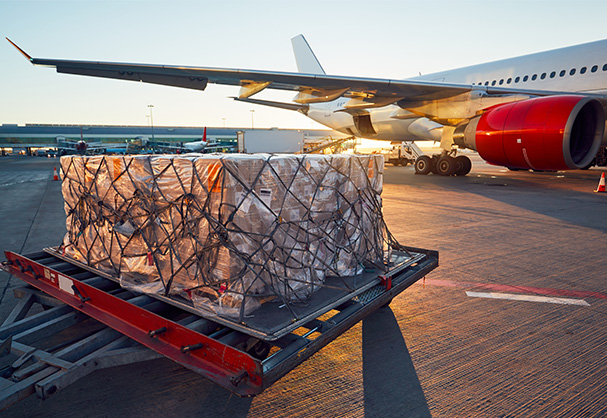 Flexible scheduling for smooth workflow
The number of check-ins at airports has fluctuated significantly in the past few years. That said, check-ins and security checks are becoming more and more complex and time-consuming as a result of legal regulations. Logistics companies face tremendous cost pressure and competition more than ever before. Customers now expect shorter and shorter delivery periods, while the flow of goods continues to increase.
In such situations, careful and flexible scheduling of personnel is crucial for ensuring smooth work processes across locations and areas of activity. The software solution from Interflex provides you with a quick overview of the available employees and their corresponding qualifications. In this way, you are able to reschedule your personnel in accordance with your requirements within minutes at any time.
This saves time, improves process conformity and increases productivity. Legal guidelines are monitored automatically and complied with, sources of errors are decreased. And your employees can use Employee Self-service to actively help shape personnel scheduling and contribute their wishes. This increases satisfaction and motivation.