Time recording in workforce management
The precise recording and evaluation of your employees' work times forms the basis for a professional workforce management.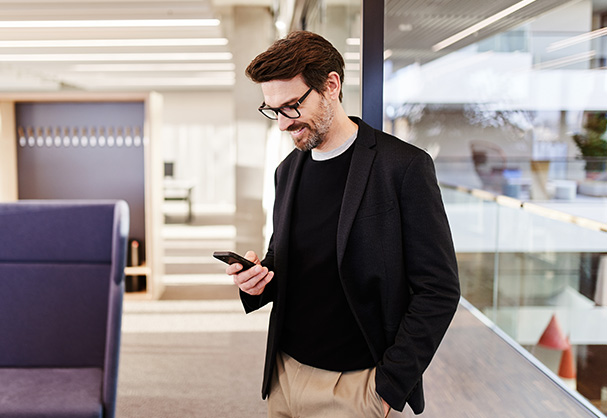 Improving processes and work-life balance
Employers in the EU are now legally obligated to record and document the work time of their employees in detail and in full to ensure that company rules and statutory provisions are observed. Such data generated from time recording have to be merged together, checked, evaluated and used for other applications in workforce management, e.g., for time-based payroll accounting or personnel scheduling. Transparent time recording speeds up processes, improves the work life balance of employees and thus strengthens their loyalty to the company.
Interflex offers a variety of solutions for time recording – mobile or via terminal. Your employees can use a mobile web interface to record and document their work time anywhere and anytime – whether in the home office, in the field or on the construction site. You get the full range of functions on smartphones, tablets, etc. as well as a responsive design for easy operation on any end device. Interflex also offers time recording via permanently installed terminals, e.g., for users in production, who do not have any access to the internet.
Do you have any questions? We are happy to help you!
To reach the appropriate contact person at Interflex, please select the suitable contact method. If you are already a customer, kindly use the Contact form "I am an Interflex customer" and get in touch with the desired department via email.
If you haven't had any previous interactions with Interflex but are interested in our solutions, we would be pleased to receive your inquiry through the Contact form "I am interested in becoming a customer" We will endeavor to respond to you promptly.
Do you have a question, require information, or wish to share feedback with us? Please select the relevant department for your inquiry: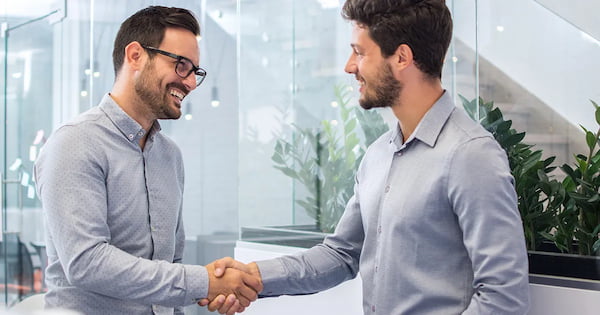 Feedbackmanagement:
Would you like to provide us with feedback? Please feel free to send us an email to: