Workforce Management-Industrial Sectors
People are the most important resource for companies – and that is true for all industries. After all, having the right employees at the right place at the right time is decisive for the success of companies.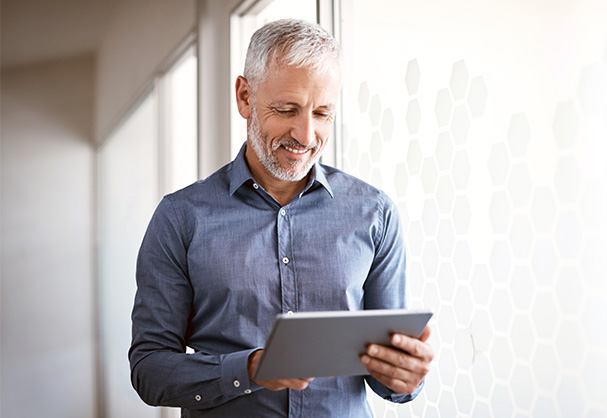 Deploying personnel optimally
With professional workforce management, you are able to integrate your employees and their skills optimally into your company's processes. The right specialists in the right place at the right time – that is decisive and leads to greater productivity. This is how you can increase the added value of your company.
Solutions from Interflex help you to do just that. You can use the systems regardless of the size of your organization. Our Workforce Management solution grows flexibly with your company as it grows. Be it logistics or aviation, contact center or healthcare – or a completely different industry: You can fully tap the potential of your employees. In this way, you remain flexible at all times on a volatile market with fluctuating sales and can quickly respond to changing requirements and general conditions.
Healthcare and public sector
In hospitals, in particular, there are many provisions of Working Hours Act, collective bargaining agreements, specific in-house work agreements and the requests of employees that also have to be taken into account. The software solution from Interflex makes workforce management easier for you.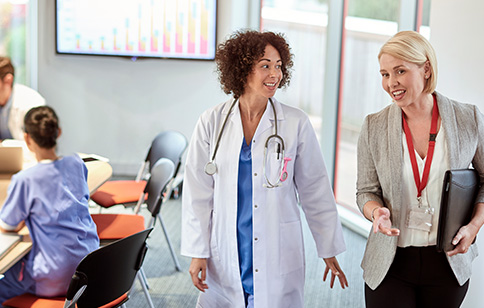 Contact center
In order to be able to survive on today's highly competitive contact center market, a needs-based utilization of human resources plays a critical role. The software solutions from Interflex for workforce management support you in complex scheduling processes and offer you transparency and efficiency.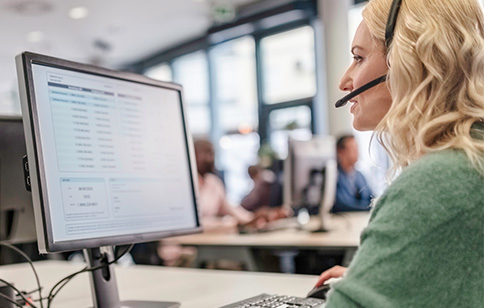 Manufacturing
With solutions from Interflex for workforce management, you always have the right employees working on your machines.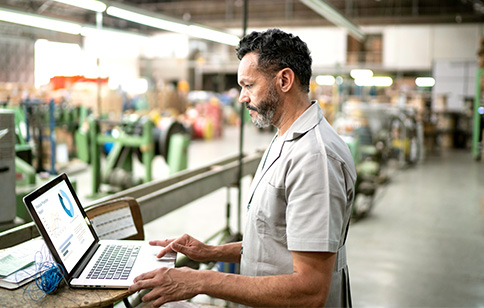 Aviation and logistics
The challenges that airports and logistics companies face are becoming more and more complex every year. The solutions from Interflex for workforce management help ensure that you stay competitive.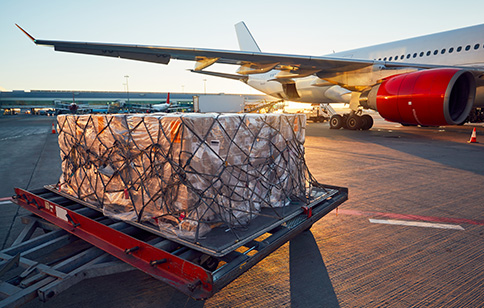 Do you have any questions? We are happy to help you!
To reach the appropriate contact person at Interflex, please select the suitable contact method. If you are already a customer, kindly use the Contact form "I am an Interflex customer" and get in touch with the desired department via email.
If you haven't had any previous interactions with Interflex but are interested in our solutions, we would be pleased to receive your inquiry through the Contact form "I am interested in becoming a customer" We will endeavor to respond to you promptly.
Do you have a question, require information, or wish to share feedback with us? Please select the relevant department for your inquiry: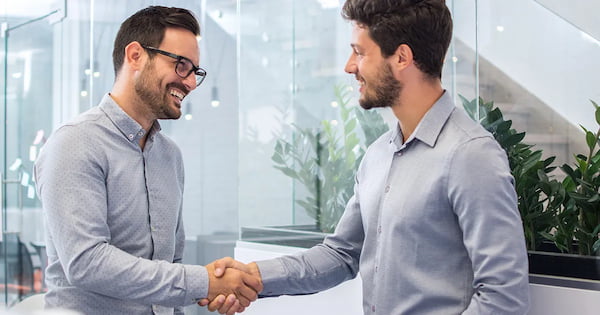 Feedbackmanagement:
Would you like to provide us with feedback? Please feel free to send us an email to: