Employee Self-service in Workforce Management
With Employee Self-service, you can actively include your employees in your personnel scheduling and time management processes as part of Workforce Management.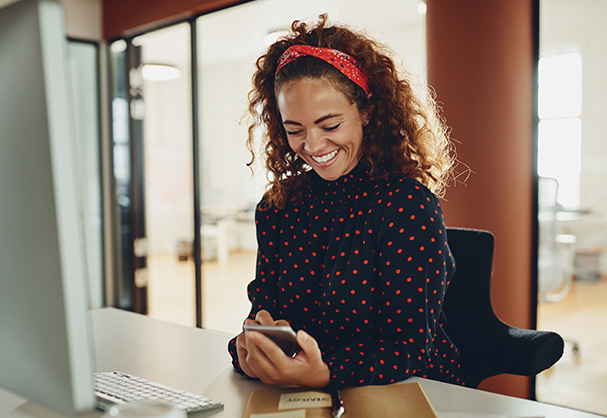 Less workload and greater satisfaction
With Interflex's Employee Self-service, employees can independently swap shifts, adjust work times or submit vacation requests and so much more. In real time, transparent, regardless of location and around the clock. This reduces the workload for HR managers, encourages your employees to take responsibility and increases their satisfaction. You alway have an overview of decision-supporting information such as work time balances or annual vacation calendars and can easily process employee requests in a timely manner. It is possible to model different workflow functions that can be adapted and which you can make available to your personnel via the user and access concept and link them to multi-level approval procedures.
Interflex's solutions for Employee Self-service have been optimized for desktop computers, notebooks and mobile devices. This means that these solutions can be used in companies, at home or on the go. The use is simple and intuitive, which is why the training required is kept to a minimum. With Employee Self-service you benefit from a considerably reduced workload, less incorrect entries in the system and leaner processes.