Cost Management in Workforce Management
With cost management, you get an in-depth overview of the times when your employees worked. In this way, you will find out what personnel costs have been incurred in your company. This is essential for a successful workforce management.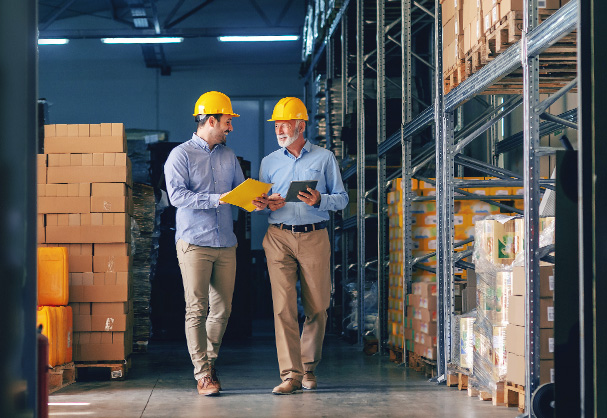 Transparency for all stakeholders
When making bookings, your employees can link their work times directly to specific projects, orders, cost centers or individual attributes, such as machines used for an order. On this basis, you can prepare internal statistics, determine KPIs and optimize invoices. That increases the transparency for all stakeholders, improves the quality of data and reduces considerably the effort involved in subsequent differentiation of times.
Project time recording
Cost Management allows you to further differentiate the work times of employees, e.g., by projects or orders. The recorded times can be processed with different release and approval procedures. The expenses can be tracked transparently at any times, thus creating a sound basis for making decisions. Optionally, the times can be assigned to specific projects during time recording in order to reduce the effort involved in follow-up entries and thus increase the accuracy of the data. Self-service makes the recording of project times convenient thanks to its intuitive interface and has been optimized for mobile end devices.
Cost center recording
In addition to that, cost management offers the option to assign the times of employees to cost centers or cost types, ensuring that you can evaluate, e.g., order times, individual steps of the production process or processing and throughput times. This allows you to optimize your processes. And any employees who do not have access to Self-service can also enter the cost center while booking at a terminal.
Do you have any questions? We are happy to help you!
To reach the appropriate contact person at Interflex, please select the suitable contact method. If you are already a customer, kindly use the Contact form "I am an Interflex customer" and get in touch with the desired department via email.
If you haven't had any previous interactions with Interflex but are interested in our solutions, we would be pleased to receive your inquiry through the Contact form "I am interested in becoming a customer" We will endeavor to respond to you promptly.
Do you have a question, require information, or wish to share feedback with us? Please select the relevant department for your inquiry: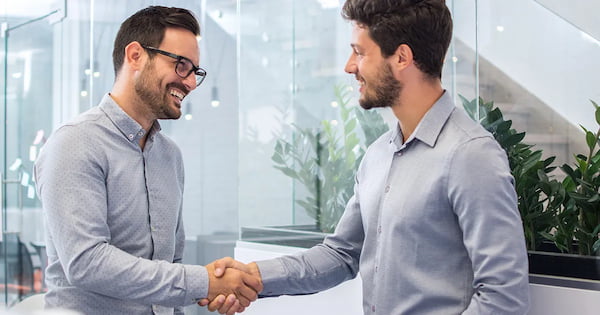 Feedbackmanagement:
Would you like to provide us with feedback? Please feel free to send us an email to: