Software
SP-EXPERT
With SP-EXPERT, Interflex offers a software solution for digital workforce management. The software maps HR processes in their entirety, thus simplifying the scheduling of personnel and planning of resources.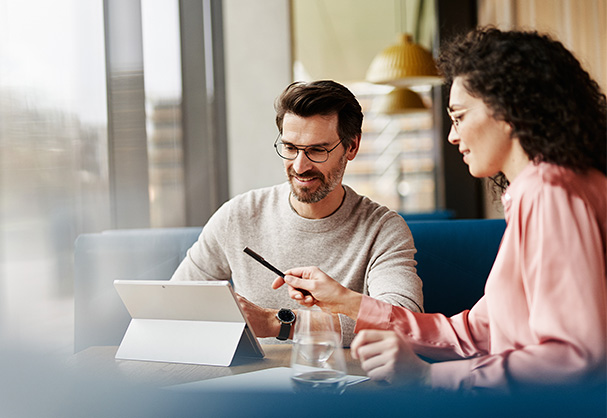 At the right place and at the right time
The goal of workforce management is to ensure that the best suited employees are at the right place at the right time. This allows you to optimize processes, reduce costs and increase productivity. Our SP-EXPERT software solution supports you in effectively scheduling and deploying your personnel and planning your resources–regardless of whether your personnel requirements are seasonal or based on specific days or influenced by other factors. That means you always have the right personnel at the right place at the right time, while balancing your company's interests and those of your employees.
SP-EXPERT maps all relevant areas of workforce management in a modular manner:

Areas
· Time recording
· Time management
· Employee Self-service
· Personnel scheduling
· Automatic schedule optimization
· Personnel requirements assessment and demand forecasting
· Personnel controlling
SP-EXPERT offers you a wide range of functions. Thanks to its modular layout, the software can be tailored to your requirements and all industries, in particular Healthcare, Public Sector, Contact Center, Aviation, Logistics and Manufacturing

Your advantages
• 360  solution for your workforce management
• Transparent overview of all relevant time management and schedule data
• Reduce costs thanks to more efficient scheduling
• Maximum flexibility by configuring parameters
• Can be used across industries
• Individual configuration possible
• Easy to expand and can be adapted as requirements change
• Automated processes increase efficiency
• High quality and reliability
• Wide range of functions
• Web-based